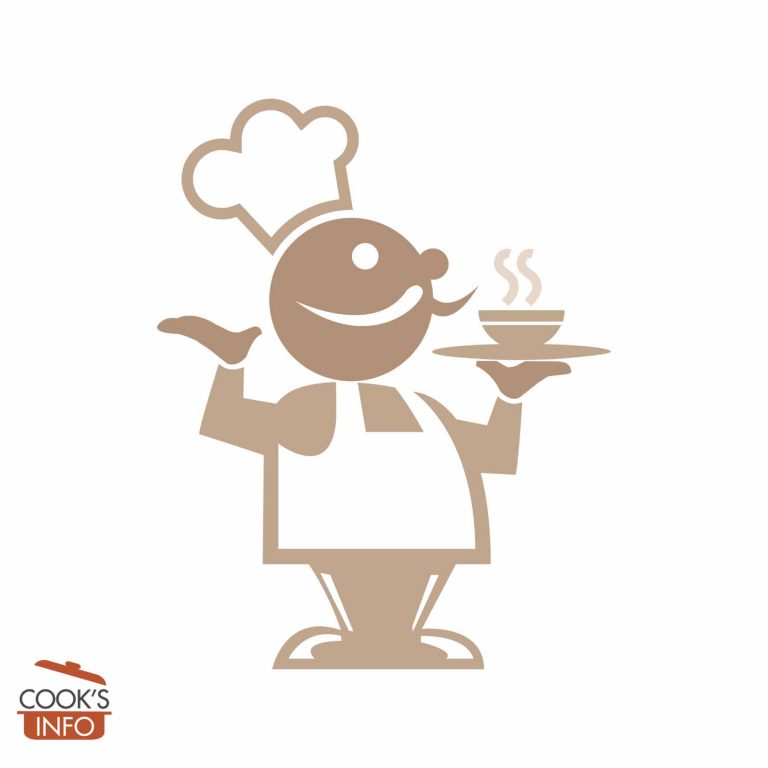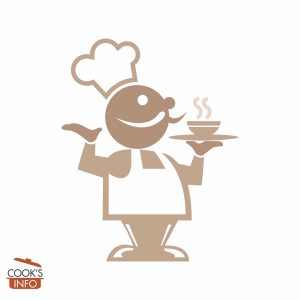 Aspargus Soup Recipe
This recipe is good for the day or two after you cook up asparagus, because it makes a delicious soup out of what we normally cast away -- the woody ends and trimmings that we normally break off and toss in the compost bin.
Ingredients
Instructions
In a medium-large pot, bring half the milk almost to the boiling point (but it doesn't need to boil.)

Meanwhile, wash and slice the leeks and set aside; wash, peel and dice the potatoes and set aside.

In your tea-kettle, get the water boiling (how soon to start just depends on how long your kettle takes to boil.)

When the milk is hot, toss the leeks in and let them simmer for 5 minutes. Then toss in the asparagus, then after another 5 minutes add the potato. After another 5 minutes, add the hot water, and let it all simmer for about ½ an hour. Then add the remaining half of the milk.

Remove from the heat. Pass the soup a few ladlefuls at a time through the blender, and as you empty it out of the blender jug, empty it into a strainer or sieve over a large bowl. You will probably need to press and stir it through the strainer, and scoop out woody, stringy bits as you go along.

Then transfer all back to the pot, and gently heat the soup back up to serving temperature. If it seems too thick , add some more milk or water. Taste. It will almost certainly want at least half a teaspoon of salt. Adjust seasoning as desired, and serve hot.

If you have any yoghurt, sour cream or crème fraîche to hand, you can garnish each bowl with a dollop or swirl of that on top in the middle.
Notes
Use the trimmings from 1 bunch for this recipe.
You will need a blender (or a food processor) and a strainer for this recipe.
Mind the initial whoosh of hot soup in the jug when you turn the blender on each time; you may wish to put and hold a dish cloth on top of the blender lid to prevent any hot soup from heaving the lid up, though this shouldn't be a problem if you just do a few ladles at a time.