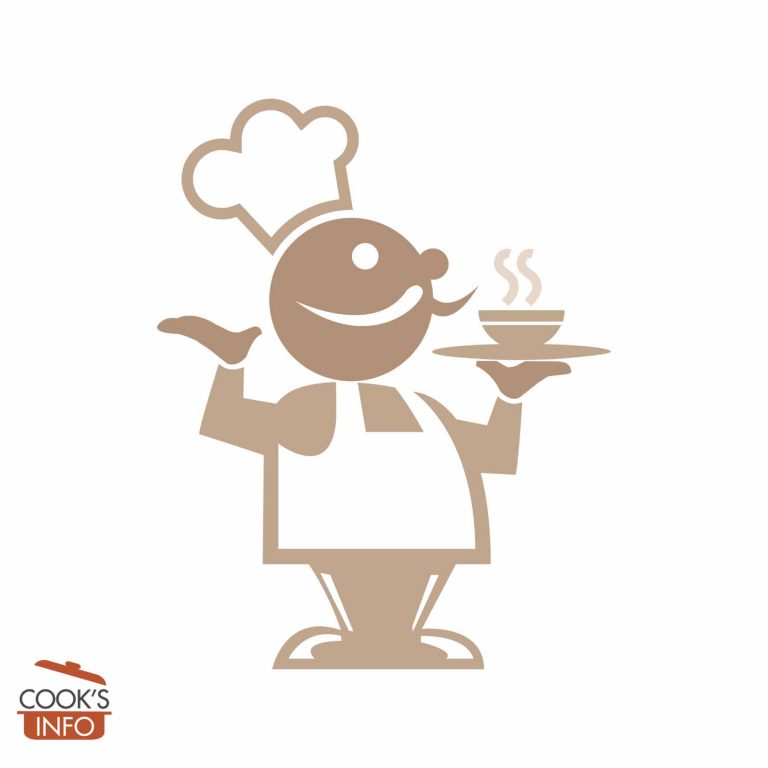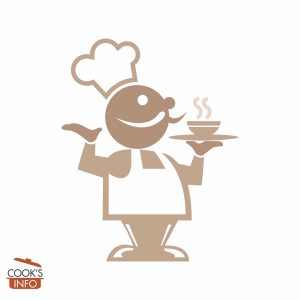 Barbados Banana Bread Recipe
This banana bread is so tropical, you'll almost be tempted to serve it with a paper umbrella sticking out of each slice. It is a fair bit more work than the standard 6 ingredient North American banana bread, but it may be close to the best-tasting banana bread that will come out of your kitchen.
Cooking Temperature
190 C / 375 F / Gas Mark 5
Instructions
Butter the loaf pan; set aside.

Toast the nuts, either in a toaster oven or in a frying pan, for 2 minutes. Set aside.

Sift together the flour, baking powder, baking soda and salt, set aside.

Mix together the banana, the milk, the 2 tablespoons of rum, the vanilla, 4 tablepoons of the toasted nuts, and 4 tablespoons of the coconut. Set aside.

Start oven heating to 190 C / 375 F / Gas Mark 5.

Using an electric hand-mixer, cream the butter in a very large bowl, then beat the sugar in well, then the egg.

Now add some flour mixture to the butter mixture; beat in well; then some milk and banana mixture beat in well, and repeat you have mixed in all the flour and banana mixture.

Pour into buttered pan; bake for 60 minutes or until a skewer or toothpick comes out clean. Let stand in pan for 10 minutes, then tip out onto wire rack.

While the bread is still warm, combine in a saucepan the brown sugar, the 2 teaspoons of butter, lime juice and rum. Bring to a simmer and stir for a minute or two; then remove from heat, stir in the remaining nuts and the 2 tablespoons of coconut, and stir or brush this mixture on top of the cooling loaf.
Notes
Use an 8 x 4 (20 x 10 cm) loaf pan.
Instead of the rum, you can use ¼ teaspoon of rum extract, or just omit.
Instead of pecans, you can use walnuts.