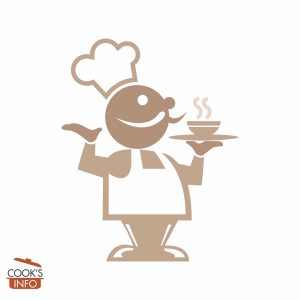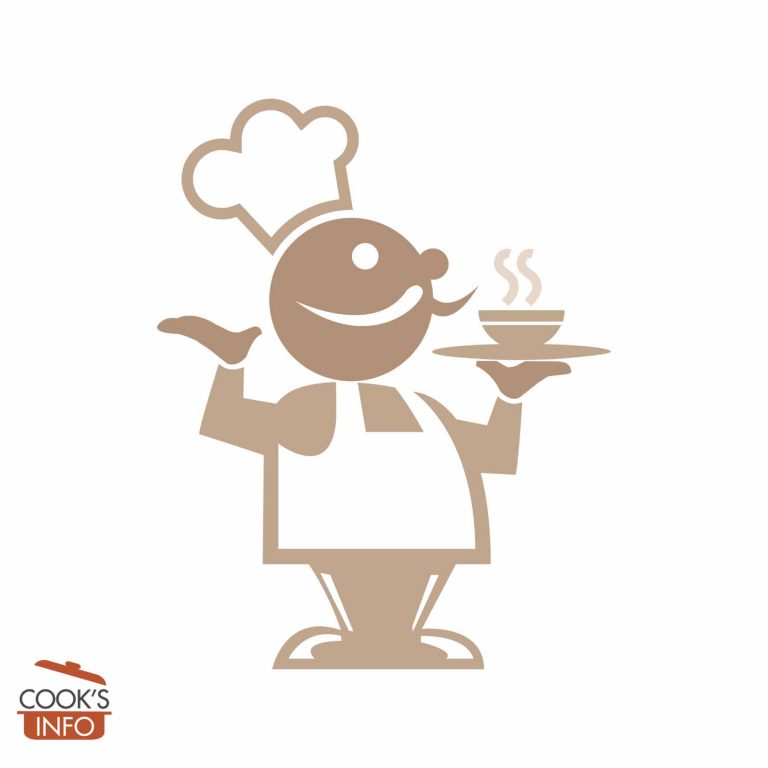 Beef Daube
A classic French recipe.
Cooking Temperature
150 C / 300 F / Gas Mark 2
Instructions
Slice the onions thinly; set aside.

Wash and peel the carrots; cut them into small chunks; set aside.

Peel and slice 5 cloves of the garlic; set aside.

If your stewing beef isn't already cut up into large chunks, do so now. Heat 3 tablespoons of the oil in a frying pan, and brown the sides of the beef chunks. You may need to do this in several batches depending on the size of your pan. Set the browned beef on a plate.

Now cook the bacon in the same pan till golden but not crispy. If there isn't enough fat in the pan for the bacon to fry in, add the remaining tablespoon of oil. Add the cooked bacon to your plate of beef.

Start the oven heating to 150 C / 300 F / Gas Mark 2.

Toss in the sliced onions; brown them for about 10 minutes, then add the garlic and cook for another two minutes. Add the wine and let it come to a simmer, then let it simmer until the liquid's volume has reduced by half.

If you're not cooking in a dish that is oven-proof, transfer the wine and onions to such a dish now. Add 1 cup / 8 oz / 250ml of hot water (if you have a stock to use instead of water, even better.) Add now the beef and bacon, the carrots, the anchovies, the tomatoes and the orange zest. Cover, and cook in oven for two hours.

Meanwhile, chop together 1 peeled clove of garlic with a few sprigs of parsley, and set aside. (This mixture is called "persillade", by the way.)

Knead together the butter and the flour and set aside (this is called "beurre manié, by the way.)

Remove the stew from the oven. If the dish you cooked it in isn't stovetop safe, transfer it to a pot that is. Put the stew on top the stove over medium heat, bring it to a simmer, then lower the heat to a simmer. Stir in the olives, then stir in the butter and flour mixture a bit at a time, then let it simmer for 5 minutes to thicken.

Sprinkle the chopped parsley mixture over and serve.
Notes
You can save yourself a lot of pot switching if you have a casserole dish that is both stove-top and oven safe. 2 1/2 cups of wine is 600ml, or about 3/4 of a 750ml bottle of wine. You want to use a fatty bacon -- American bacon or streaky bacon.