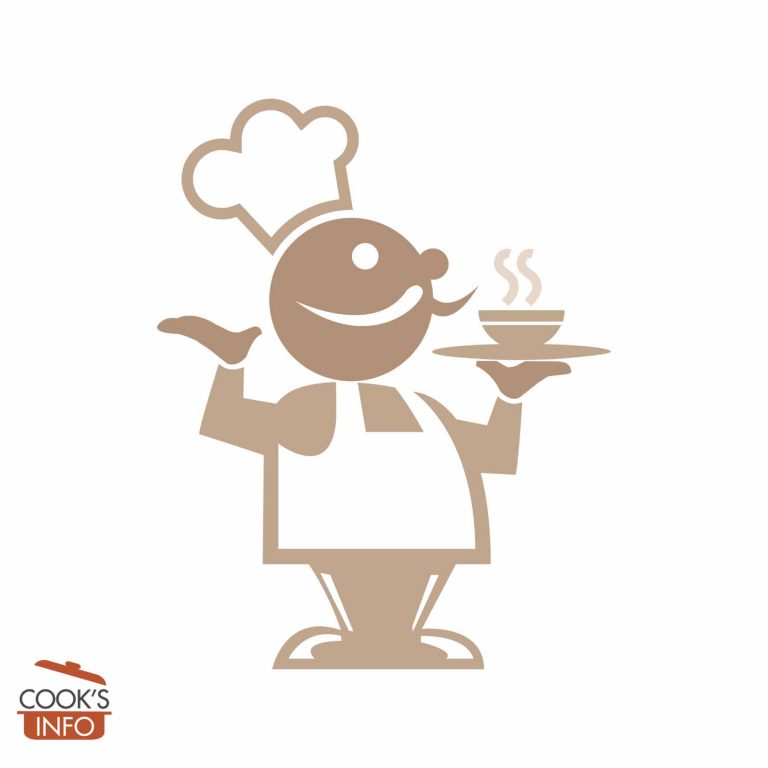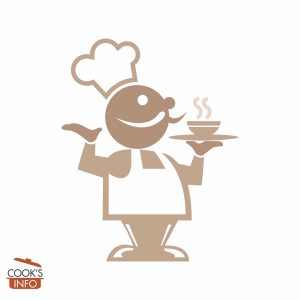 Blue Cheese Portobellos with Spinach Recipe
This one recipe makes both the "main course" and the "side salad"! Nice chewy French or Italian bread works well for this. Toast bread wouldn't cut it.
Instructions
Start your broiler / grill heating.

Peel and finely chop the garlic, and toss into a medium-sized bowl. Trim the green onion, chop it up finely as well, and add it to the bowl, along with half the oil. Stir, and season with a bit of pepper.

Trim the stalks off the mushrooms (either discard these, or toss them in the freezer to use for stock later.) Toss the mushroom caps in the oil sauce you have just made, and leave them there until needed.

Use some of the remaining olive oil to brush the slices of bread (or drizzle it on.) Put the slices of bread under the grill until they are a light golden brown, then remove and replace them under the grill with the mushrooms. Grill the mushrooms for 4 to 5 minutes per side.

While this is happening, take the oil sauce that the mushrooms were marinating in, and toss the salad leaves in it, to make a salad. Feel free to add more olive oil if you think it needs it.

When the mushrooms have had their time, remove them and divide the cheese amongst them, stuffing their cups with it. Place each on a slice of toast, cheese side up, and pop back under the grill until the cheese has melted.

Serve hot with the spinach side salad.