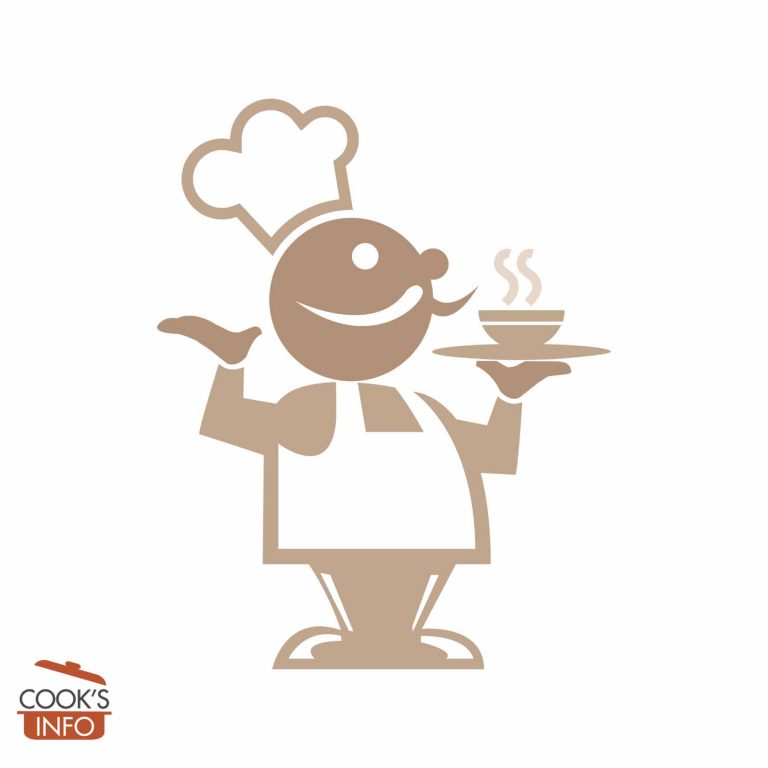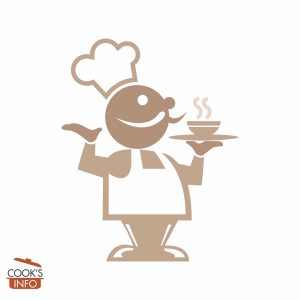 Blueberry Polenta Cake
A very interesting use for polenta!
Cooking Temperature
180 C / 350 F / Gas Mark 4
Instructions
Wash the berries and set aside.

Whisk the egg whites to a soft peak and set aside.

Zest the lemons; set the zest aside. Juice the lemons; set the juice aside.

Start oven heating to 180 C / 350 F / Gas Mark 4

Beat sugar, eggs and lemon zest for 3 to 4 minutes with an electric beater.

Add the polenta, flour, baking powder, and salt, and stir it in till blended. Add the yoghurt and lemon juice, and mix in. Fold in the beaten egg white.

Empty the batter into a cake pan. Sprinkle the blueberries over top, then sprinkle over them an additional tablespoon of sugar.

Bake for 45 minutes to an hour or until a toothpick comes out clean. Let cool for at least 25 minutes before trying to take it out of the pan.
Notes
You can substitute frozen blueberries, but don't thaw them first.