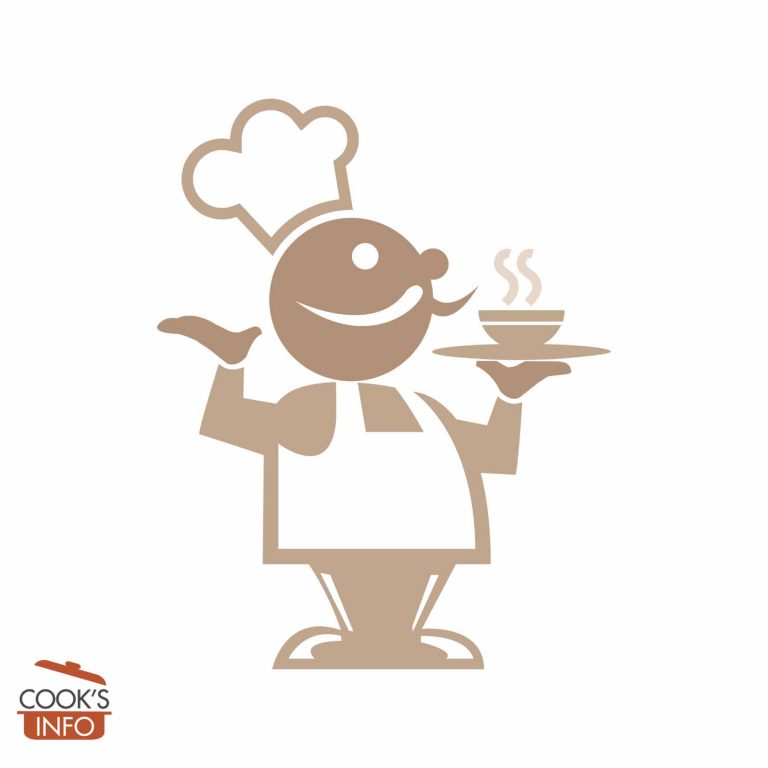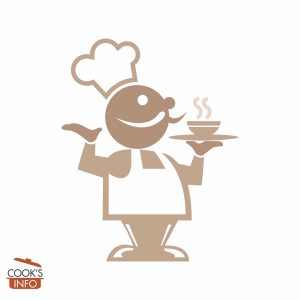 Braised Fennel Recipe
Easy peasy, but you have to make it at the last minute.
Instructions
Peel and slice the fennel.

In a large frying pan, heat a few tablespoons of butter or oil. Sauté the fennel slices for a minute or two on each side, then add about ½ cup (4 oz / 125 ml) of water, and bring the water to a simmer. Cover for about 5 minutes, let the simmering water steam the fennel. Then remove the cover to reduce the sauce until there is just a thick syrupy liquid left.

Remove the fennel, sprinkle with parmesan, and zap under the broiler (aka grill in the UK) for about a minute just to brown the cheese lightly. Put all on a platter, and drizzle the sauce around them, and serve.