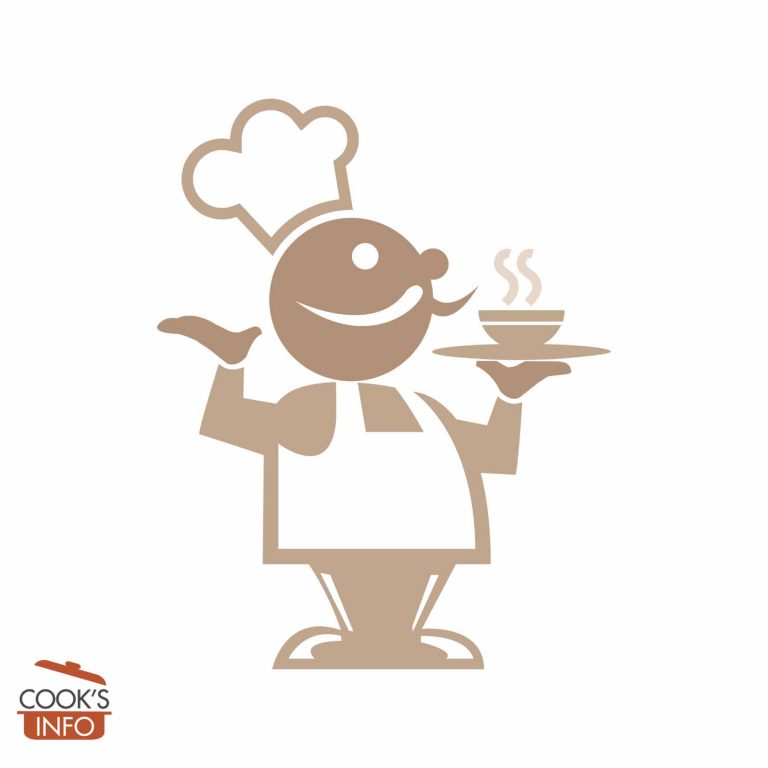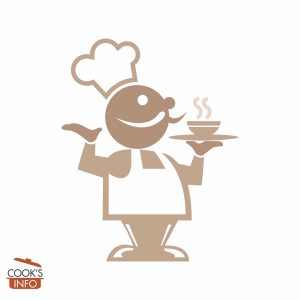 Braised Orange Leeks Recipe
How many this recipe serves depends on how many leeks you have or buy, which will of course depend on how many you are planning on feeding.
Ingredients
Instructions
Start oven heating to 175 C / 350 F / Gas Mark 4.

Chop both ends of the leeks, leaving just the stalks. Wash well, especially at the bottom, and remove the very outer leaves on each as they will be hard.

Arrange side by side in a shallow long casserole dish - how long depends on how many leeks you are cooking at once.

Zest the orange and sprinkle the orange zest over them.

Pour vegetable stock over them. You just want enough to cover about ¼ to ½ inch (1 cm) of the bottom of the pan. Drizzle each with a little olive oil.

Cook covered for about 40 minutes at 175 C / 350 For until tender. If you wish, you can juice the orange and pour some or all of the juice over them about half way through. Remove covering for last 10 minutes.
Notes
You can also use a lemon instead of the orange.
The vegetable stock can be water you had saved and frozen from boiling peas, carrots or corn, etc, sometime earlier.
Or you can make the stock from a vegetable stock cube in a pinch.
You will need around two cups, give or take a bit.