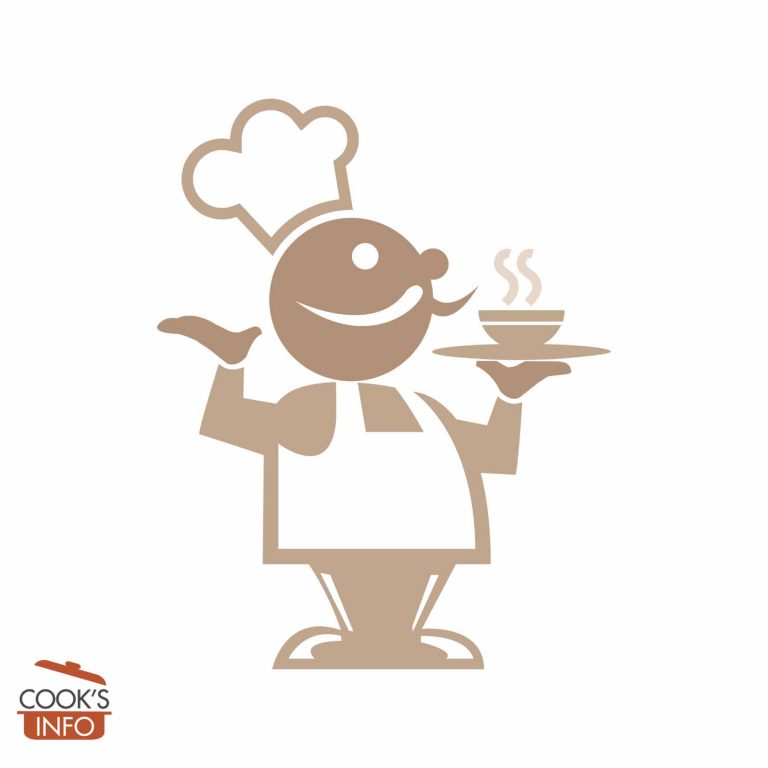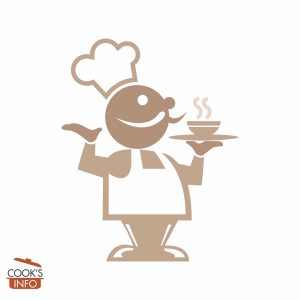 Cheese and Grape Tortillas
Very tasty party nibbly dish.
Cooking Temperature
150 C / 300 F / Gas Mark 2
Ingredients
Instructions
Slice the cheese thinly; chop and mix the grapes and the green onions together.

Melt the butter in a microwave; brush one side of all the tortillas with the melted butter.

Tear 4 pieces of tin foil large enough to completely wrap a flour tortilla laid flat out.

Start heating oven to 150 C / 300 F / Gas Mark 2.

Set one flour tortilla on each piece of tin foil. Arrange the cheese slices and the grape and onion mixture on all four of these tortillas. Then top with the remaining four tortillas, buttered side down.

Fold the tin fold all around the tortillas to seal the edges; set on cookie sheet, place in heated oven and bake until the cheese has melted -- about 10 minutes.

Unwrap, and cut each into 6 wedges, and serve in a stack.
Notes
Instead of Gouda, you may wish to use Edam or Monterey Jack, or even Brie!
This recipe is easily doubled and tripled.
It's great for party nibblies, but make sure you allow lots of time -- or organize helping hands -- for the time required to assemble a large enough quantity. Or be clever and make them a day ahead, and store in fridge covered with plastic wrap.
Note: the grapes do need to be seedless. If you have a few extra chopped grapes left over, use them to garnish the stack of wedges when you put them out.
Kids love to make this -- but not all may eat them owing to the "bits" inside.