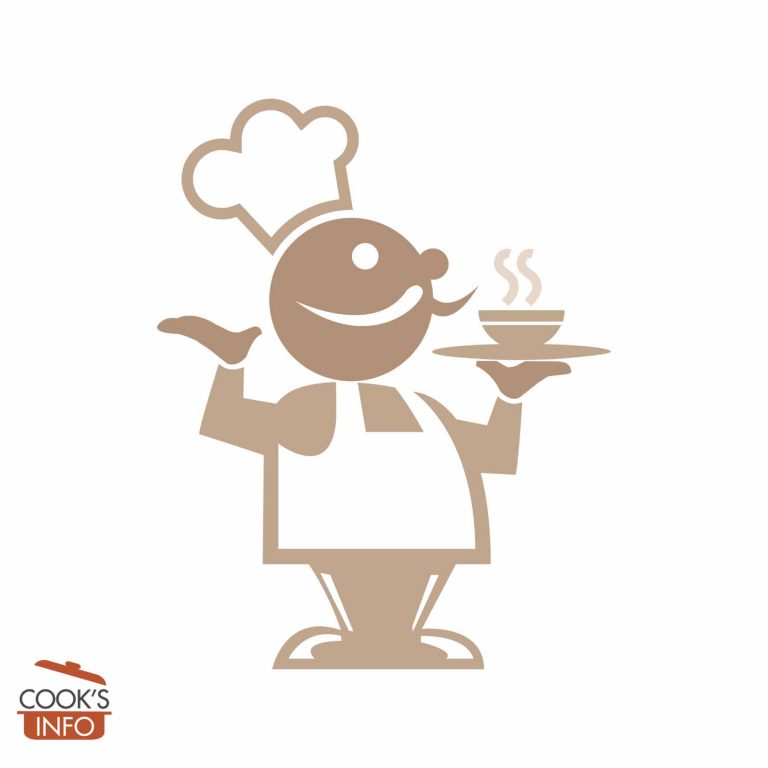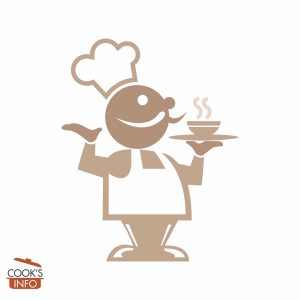 Cheese, Artichoke and Pancetta Puffs Recipe
They'll think you fussed forever with savoury pastry squares. Good as a light lunch with a quick, leafy salad on the side.
Cooking Temperature
200 C / 400 F / Gas Mark 6
Instructions
Thaw the puff pastry in advance of starting.

Start your oven heating to 200 C / 400 F / Gas Mark 6.

Roll pastry out on a floured surface and cut into 4 squares about 4 x 4 inches (10 cm x 10 cm.) Edge up the sides of each, then use a flipper to transfer to an ungreased baking sheet.

Chop up the artichoke hearts, and scatter them on top of each square. Top each with a slice of pancetta, and a slice of goat's cheese. Sprinkle each with a bit of olive oil, then grind a bit of black pepper on each.

At this point, you can pop them in the fridge covered with plastic wrap. You can make them ahead for up to about 6 hours. (If you're doing this, then obviously you won't have needed to heat the oven up just yet.)

Pop into hot oven, and bake until cheese is melting and the pastry is golden and puffed -- about 20 to 25 minutes. Remove from oven, let rest for 1 to 2 minutes, then send to table hot.