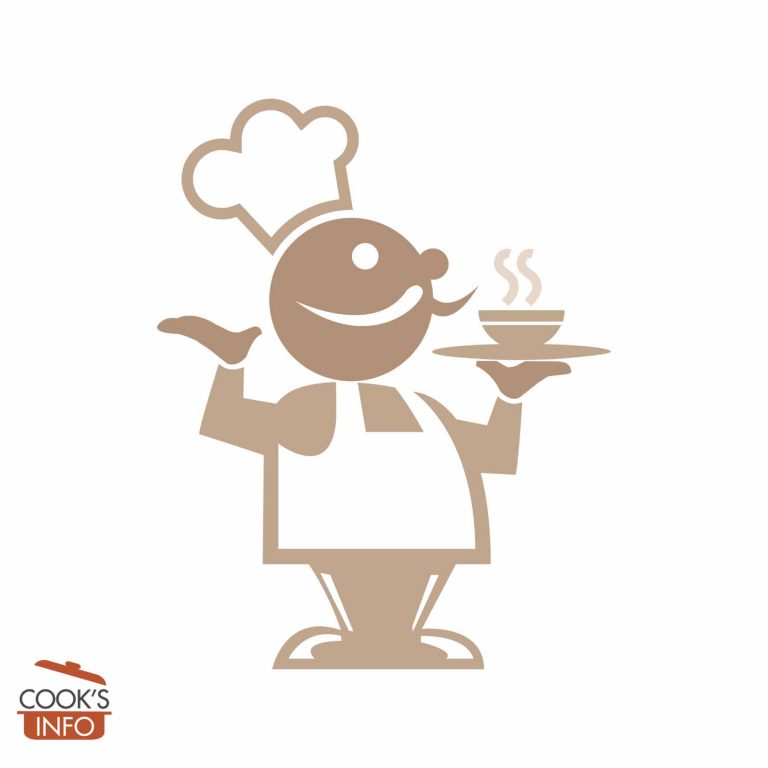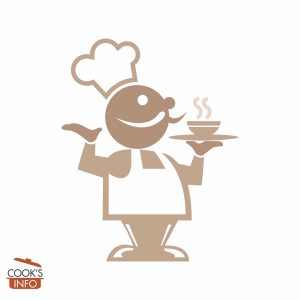 Cheesy Tomato & Olive Tarts
Nice for a lunch, with a leafy green side salad.
Cooking Temperature
200 C / 400 F / Gas Mark 6
Instructions
Slice the cheese and tomatoes; set aside.

Pit the black olives; set aside.

Start oven heating to 200 C / 400 F / Gas Mark 6.

Roll out the puff pastry, cut in 4 circles about 4 inches (11 cm.) Then, inside each pastry circle with a knife score (as opposed to cut all the way through) another circle about ½ an inch (1 cm) all the way round (this will provide an edge that will rise.)

Beat the egg, brush each of the pastries with the beaten egg. Prick them with a fork all over.

Spread each with tapenade, then lay a few slices of tomato on each, top with a few slices of the cheese, splodge a little olive oil on each and season with a bit of salt and pepper.

Bake until pastry is cooked and golden brown, about 20 minutes tops. Remove from oven, press a few pitted black olives into the top of each, and serve.

You can serve hot or room temperature, but they are very nice hot.
Notes
Be sure to thaw frozen puff pastry in advance according to package directions.
You'll probably just want to buy the tapenade: you need so little that it's a lot of futz to make it just for this recipe, though mind you, with the recipe calling for only 4 tablespoons you're going to want to buy only a small tub.
Instead of tapenade, you can use pesto. If you use pesto, you may want to use green olives instead of black olives, though black olives are still fine.
Fresh genuine mozzarella and freshly ground pepper are very nice on these. But if you're in North America and can really just get the North American style mozzarella, that will work, too.
The recipe is easily halved or doubled.