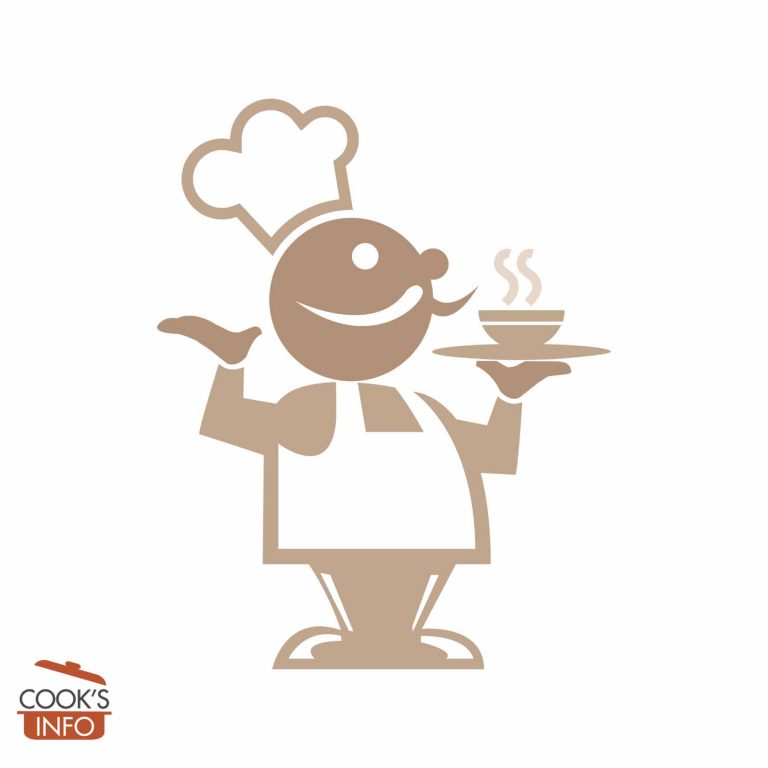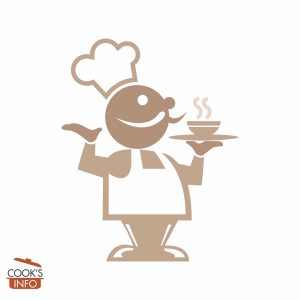 Chestnut Soup Recipe
A rich soup, nice in small portions as a starter.
Ingredients
Instructions
Chop the onion and celery and set aside.

In a large pan, melt the butter, then add the flour, stir and cook for a minute or two (you are making a roux here.) Add a small amount of the milk, stir it in till the roux takes it up. Repeat a few times, then add all the milk and whisk well. Then, add all the remaining ingredients except the egg and sherry.

Heat it quickly to just under a boil, stirring a few times, then lower and simmer for about 20 minutes, stirring occasionally. When ready to serve, beat the egg, and whisk it into the soup along with the sherry. Let simmer for another minute or two just to cook the egg. Serve hot.
Notes
For the stock, use a lighter stock such as chicken stock or vegetable stock. Not fish, not beef.
You can omit the sherry but it does round out the flavour.