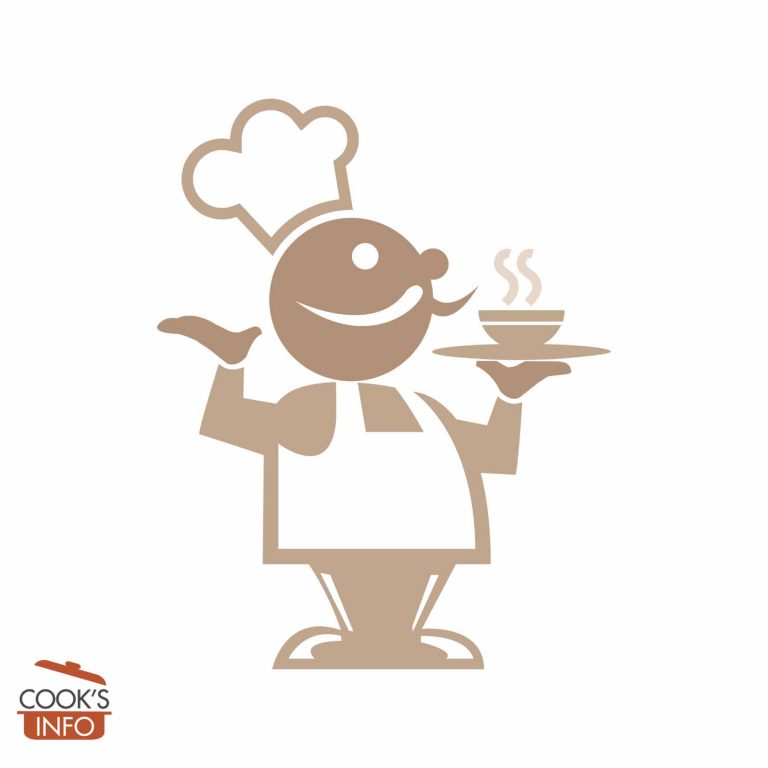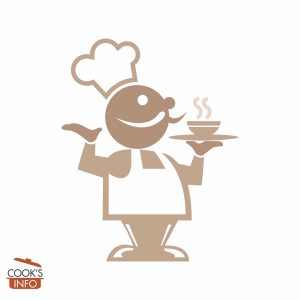 Chickpea and Celery Soup Recipe
A very hearty, inexpensive soup.
Ingredients
Instructions
Boil the chickpeas in about 5 cups (2 ½ pints / 1.5 litres) of water, along with the chicken leg. Bring to a boil, and then reduce to a simmer for 30 minutes.

Remove the chicken with a slotted spoon or tongs, let cool on a plate for a few minutes. Examine the chickpeas and water to make sure no bones escaped into it.

While the chicken is cooling, slice up the onion, garlic and celery and fry in 1 ½ tablespoon of the olive oil until soft. Add the ground coriander and stir. Then put it all into the soup.

The chicken leg should be cool enough to handle by now. Remove the meat from the bone, and put the chicken meat back in the soup. Top up with a bit more water if it looks like a lot has evaporated.

Stir the lemon juice and remaining olive oil into the soup.

Blend in a blender. As you blend it, pour blended soup into a large bowl, and then when you have finished, pour in all from the bowl back into the pot, and then gently heat. Season with salt and pepper, and serve.
Notes
To make a vegetarian version, use vegetable stock instead of water and omit the chicken leg.
If you wish to garnish the bowls of soup, set aside a good heaping few tablespoons of the celery and onion mix just before you put it into the soup.
In addition to the above for garnish, you can also top the bowls with a drizzle of olive oil, and chopped fresh coriander, if you have any to hand.