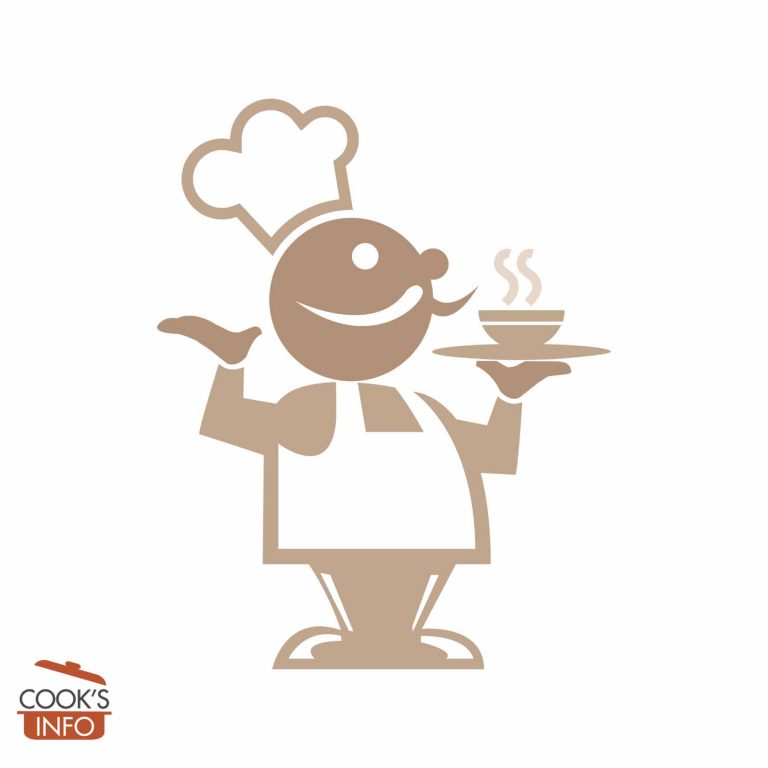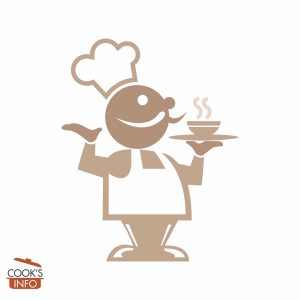 Coddled Eggs with Spinach Recipe
This is a delicious baked egg, spinach and cheese dish. Serve for brunch, or for a light supper with a side salad.
Cooking Temperature
200 C / 400 F / Gas Mark 6
Ingredients
Instructions
Grate or slice the cheese; set aside.

Start oven heating to 200 C / 400 F / Gas Mark 6.

In a saucepan, gently heat the frozen spinach, butter and nutmeg until the spinach has thawed and there is no liquid left in the pan. (you can speed the process by thawing the spinach ahead of time and draining.)

Divide the spinach between 4 ovenproof ramekins. Divide the mozzarella between the 4 dishes and put over the spinach. Break an egg into each dish, top with 1 tablespoon of the cream, and a dash of black pepper.

Cook in the oven until the egg is completely cooked, about 15 minutes.
Notes
You want about 150 grams or about 4 oz of cheese altogether.
If using American style dry mozzarella cheese blocks, grate the cheese.
If using Italian style mozzarella cheese in rounds, slice the cheese into 4 slices.
You can use milk instead of cream.
You can make these ahead the night before, up until the cooking in oven stage, and just refrigerate over night ready for cooking in the morning.
Use a bit more of spinach and mozzarella, plus 1 more egg and ramekin for each additional serving.