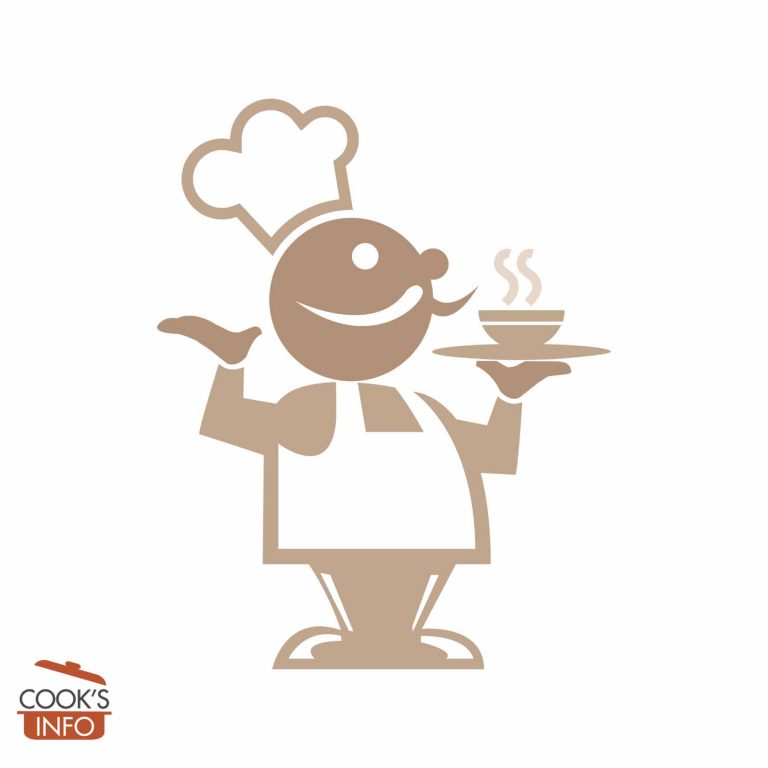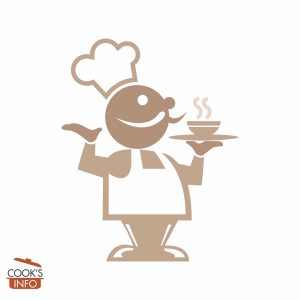 Dinner Rolls Recipe
The actual work for these rolls will only take about 20 minutes. People will go mad for these classic dinner rolls. Cooking at: 180 C / 350 F / Gas Mark 4
Cooking Temperature
180 C / 350 F / Gas Mark 4.
Instructions
Assemble all ingredients in the order given in the pan of a bread machine. Put bread machine on dough cycle and start it. Remove just after first punch down - about 30 to 40 minutes.

Have some soft butter or margarine handy.

Butter (or spray) a square cake pan, 20 x 20 cm (8 x 8 inches) works best.

Flour a surface, and turn the finished dough out onto it. Toss the dough a few times so its surfaces are lightly floured to be easy to work with; no need to knead.

With a large knife, cut the dough into 16 equal pieces.

Now butter the fingers of at least one hand.

Take a piece of dough, and form it into a round. Smear the top lightly with butter. Place in buttered pan, with the smoothest, rounded side up :}

Repeat, tucking the rolls in next to each other, touching, so as to make 4 x 4 rows in the pan. Cover with a clean towel, let sit in warm area to rise, about 1 hour, until they have doubled in size.

Start heating oven to 180 C / 350 F / Gas Mark 4.

Remove tea-towel, pop pan into a heated oven and bake till they are golden brown and crisp on top -- about 25 minutes. If you're not sure if they're done, remove from oven and test by rapping one with a knuckle -- you should hear a hollow sound.

Turn out of pan onto a wire warm. (Don't let them cool in the pan or you'll never get them out.)

Optional: brush right away with melted butter.

Serve warm. If you made them a few hours ahead of time to make sure the oven was clear for other things, wrap as one big square in tin-foil and reheat that way in oven (not microwave!)
Notes
Use all-purpose or bread flour.
If you use iodized table salt which inhibits yeast, you may want to use an extra ½ teaspoon of yeast.
Allow 2 dinner rolls per person.
If you need to double the recipe, best to do it in separate batches unless your bread machine can handle 4 pound loaves.
Equipment: bread machine, cake pan, wire rack, tea towel.
The recipe dates from a time when kitchen staples such as salt, sugar, butter, etc, were still dear, and home cooks used only as much as they needed in a pan of bread rolls and no more. Fast forward to today's excesses, and in comparison you have an incredibly healthy dinner roll, low in fat and salt.
Each generous-sized roll has only about 46 mg of sodium in it, and is 3 Weight Watchers PointsPlus®.