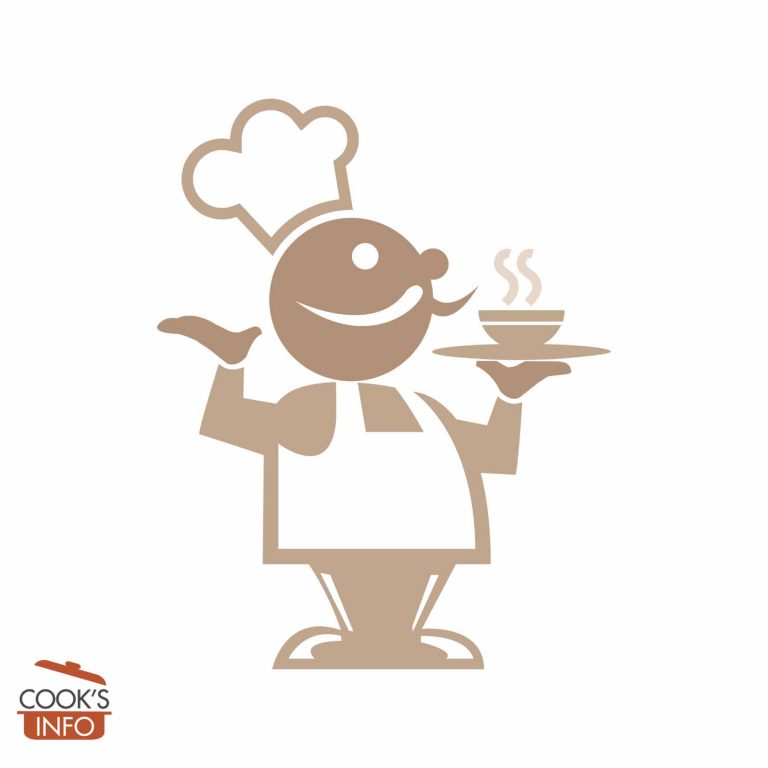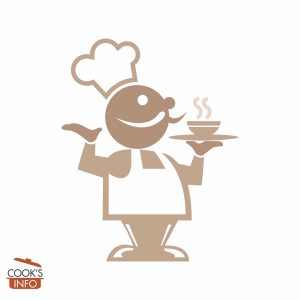 Fried Eggs with Bean and Potato Pancakes
Nice with a side salad made of spinach or rocket, and served with beer or a mug of tea. This will serve 4 as a light lunch, or 2 people as a more substantial lunch.
Instructions
Grate the cheese. Set aside.

Peel and chop the onion. Set aside.

Beat with a fork 1 of the eggs. Set aside.

In a large bowl, mash the beans.

Peel the potatoes, and boil them in water for about 10 minutes or until cooked. Drain. Add them to the large bowl where the beans are, and add as well the lentils and onion. Mash, then stir in the beaten egg and the cheese. Season to taste with salt and pepper. Shape the mixture into 4 large, flat pancake-shaped patties.

Heat 1 tablespoon of the oil in a frying pan. Fry the patties for 5 minutes each side, or until each side is golden. Remove from the frying pan, and cover to keep warm.

Add the remaining tablespoon of oil, and break the 4 eggs into the frying pan to cook them sunny side up. The easiest way to cook them sunny side up is to cover the frying pan, checking on them every minute or so. With this dish, they are nicest if the yolks are a bit runny, if that's to your taste.

When the eggs are just about ready (3 to 4 minutes), quickly divide the potato patties amongst 4 plates. Top each of the patties with a fried egg, and serve.
Notes
Click on the Lima Bean ingredient for equivalents if you want to cook your own.
You can use navy or Great Northern beans instead.
Click on the Lentils ingredient for equivalents.
For the cheese, you can use any mild cheese that you like, such as a cheddar, or even pecorino or parmesan. 2 oz / 50 g of cheese will yield ½ cup, grated.
You can use a red onion if you want the extra colour.