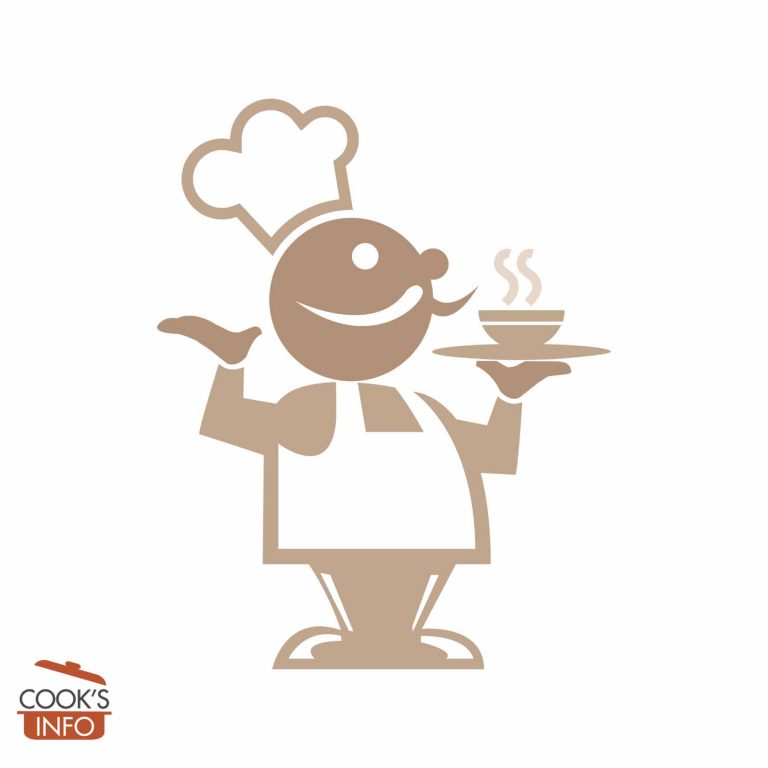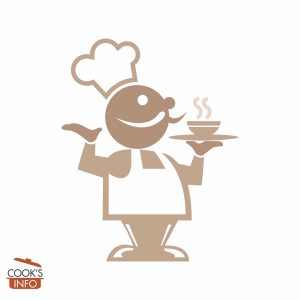 Frumenty Recipe
This is a medieval English recipe. The plain frumenty can be used as a breakfast dish. The fancier egg and saffron one can be used as a side dish.
Ingredients
Instructions
Boil the water, add the wheat and simmer covered until wheat is softened -- about 15 minutes. Remove from heat and let stand for another 15 minutes, until all the water is absorbed. Add the stock, bring back to the boil, then lower heat and stir for 3 minutes.

For a fancier frumenty or for one that would be served as a side dish, go on to add the egg yolks and saffron while still over the low heat. Stir until the egg is set throughout and the porridge is coloured yellow from the saffron. Then remove from heat, let stand a few minutes and serve.
Notes
Original recipe in 14th century English: Tak clene whete & braye yt wel in a mortar tyl the holes gon of; seethe it til it breste in water. Nym it vp & lt it cole. Tak good broth & swete mylk of kyn or of almand & tempere it therwith. Nym yelkys of eyren rawe & saffroun & cast therto; salt it;lat it naught boyle after the eyren ben cast therinne. Messe it forth with venesoun or with fat motoun fresch. (From "Curye on Englysch", Hieatt & Butler, Oxford University Press, 1985)