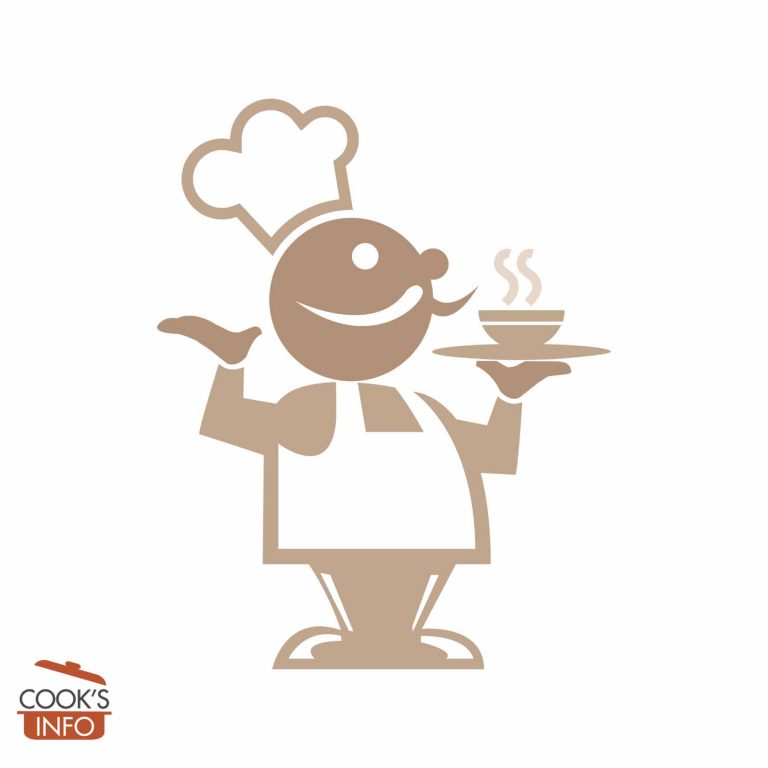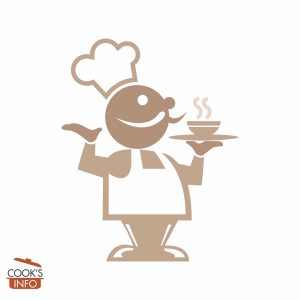 Italian Pickled Vegetables Recipe
All the work here is up-front, chopping the veg.
Instructions
Prepare your veg. Peel any that need peeling. Cut any carrots in bite-sized pieces; cut any cauliflower into bite-size florets.

Bring to a boil in a large saucepan 1 cup (8 oz / 250 ml) of the vinegar and the water. Add the salt and the veg; boil for 5 minutes.

Drain the veg and discard the water and vinegar. Put the remaining 2 cups ( 16 oz / 500 ml) of vinegar in the saucepan, and bring that to a boil.

Meanwhile, pack the veg tightly into a large mason jar (or several smaller mason jars.) Place the peppercorns into the jar. When the vinegar has come to a boil, add the sugar and olive oil, and boil for 2 minutes.

Pour the hot vinegar over the jarred veg. Fill so that the veg are completely covered, but leave a bit of room at the top of the jar as we are going to pour a bit more olive oil on top in a minute.

Let cool for ½ hour. Gently pour some more olive oil onto the top of the contents in the jar. Don't worry if some goes into the liquid instead of staying on top, as it will rise back up again. Put the lid on the jar tightly; refrigerate and let marinate for about 3 weeks.
Notes
Use any veg that won't go soft with a bit of boiling. For instance, broccoli and zucchini are out. Consider as veg: small pearl onions, carrots, cauliflower florets, small sweet chile peppers (such as pepperoncini), very small pickling cucumbers, mushrooms, etc.
If you don't have pearl onions, use quartered onions.
The oil at the top of the jar forms a bit of a protective seal. It is important to pack the veg tightly in your jar so that no veg float to the surface and break through the oil seal.
If you don't have white wine vinegar, use white vinegar.
Optional: add 5 juniper berries (be sure to read entry on juniper berries on possible side-effects, especially on women who are expecting.)
This recipe has not been safety-tested for room temperature shelf storage. Refrigerate.