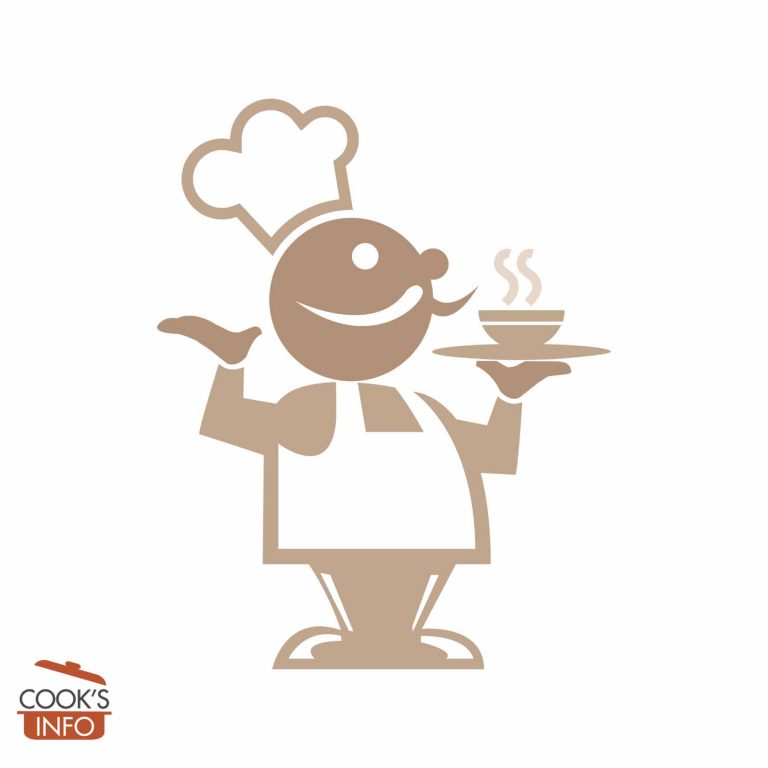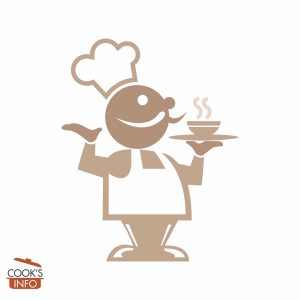 Leek & Potato Terrine
This recipe is a bit more futzing, but as meatless terrine recipes aren't all that common, it is good to have such a recipe on hand.
Instructions
Put 2 pots of water on to boil.

Remove the hard leaves at the top of the leek and the root at the bottom, then split the leek lengthwise. Wash it thoroughly. Set aside.

Peel and slice the potatoes, and boil them in the first pot of water until tender but not mushy. Meanwhile, boil the leek in the second pot of water for about 5 minutes -- you want it very tender. Drain and let cool.

Line a 2 pint / 4 cup / 1.2 litre dish with plastic wrap. Use the largest leek leaves to line it, leaving some overhang to cover the top at the end.

Melt the butter, remove from the heat, and stir in the onion and parsley.

Slice the remainder of the leek into thin slices about the length of your dish.

Arrange ⅓ of these slices lengthwise in the dish -- make an even layer. Season with salt and pepper, and spoon some of the butter mixture in.

Next do a layer of half the potato slices, again seasoning and some of the butter mixture on top.

Now do another layer of leeks, another of potato, and finish with a layer of leeks. Pour over it the last of the butter mixture.

Fold over the leek leaves that you left hanging out of the dish to cover the top of the terrine. Press down carefully, cover the top with plastic wrap, and chill.

While it is chilling, make the dressing out of the olive oil, the lemon juice, and the second teaspoon of parsley.

If you want to garnish this when you serve it, try some capers and the zest from the lemon (if not, don't bother zesting the lemon.)

Serve each slice with a spoonful or two of the dressing.
Notes
Chill for at least 3 hours before serving. If you are planning to serve this for a brunch, make it the day before.
Instead of dried parsley you can use 2 tablespoons of fresh chopped (1 tablespoon for the terrine, and the second for the dressing).
To serve, remove the top layer of plastic wrap, turn it out on a plate, and then remove the other layers of plastic wrap, then slice.