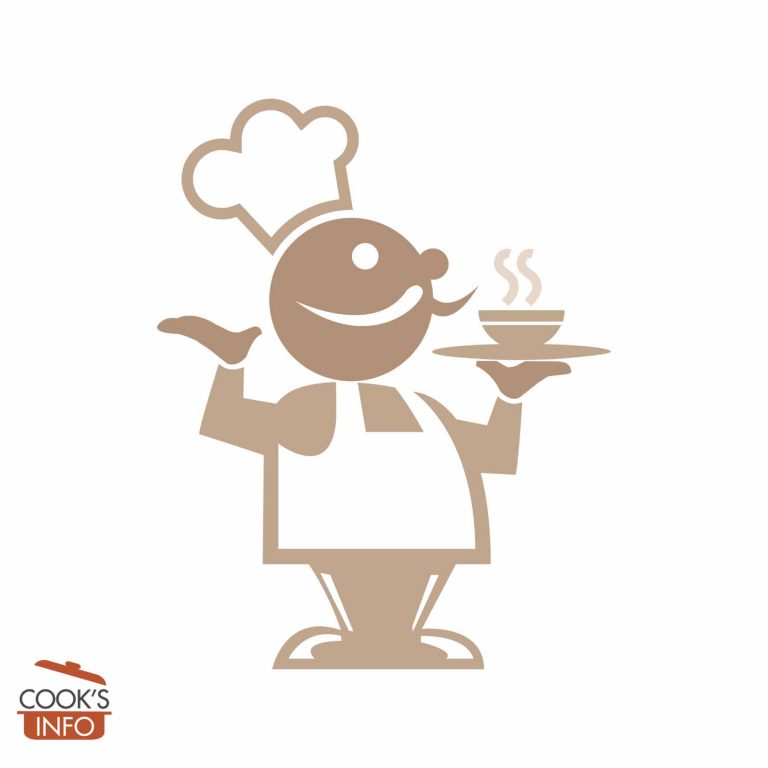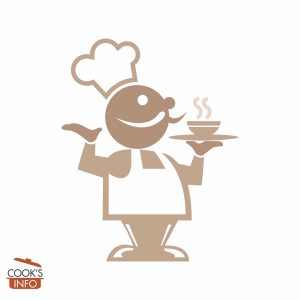 Lemon & Maple Jasmine Rice Pudding Recipe
A rich rice pudding, whose taste is lightened by the addition of lemon.
Cooking Temperature
170 C / 325 F / Gas Mark 3
Instructions
Start heating your oven to 170 C / 325 F / Gas Mark 3.

Zest and juice the two lemons. Set both the zest and juice aside for use in a moment.

Butter an ovenproof dish and pour the uncooked rice in.

Combine in a pot the milk and sugar. Put on stove over low heat, stir until the sugar is dissolved, then raise the heat to bring it just to the boil.

Remove from the heat, stir in the lemon zest, lemon juice and maple syrup. Pour this over the rice in the ovenproof dish, stir well, then bake in the oven until the render is tender and all the milk is absorbed (this should take about an hour.)

At this point, remove it from the oven, and turn your oven's broiler / grill on. Sprinkle some sugar on top, then place under the broiler / grill until the sugar has carmelized. Serve hot or cold.
Notes
Use an ovenproof dish that has a cover. The dish should be able to hold 8 cups / 4 pints / 2 litres.
You can of course use another type of rice if you wish, though it won't work with an instant rice.