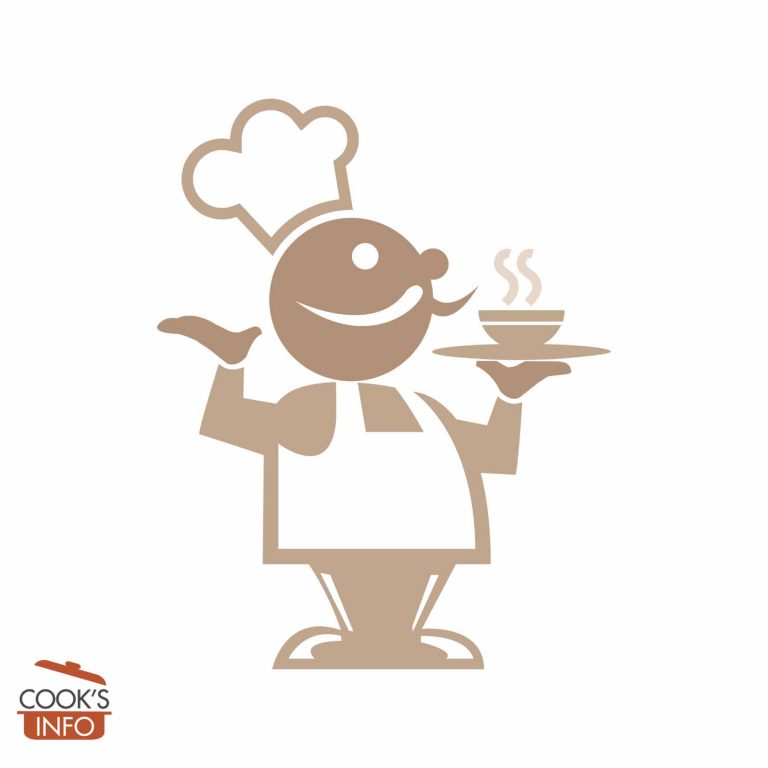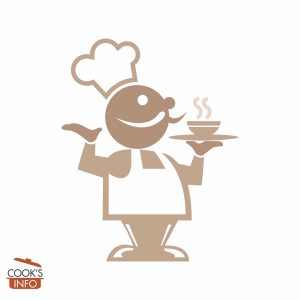 Lemon Posset Recipe
A posset is a thin, custard-like chilled dessert. This recipe for a Lemon Posset is dead easy to make.
Instructions
Put the cream and the sugar in a saucepan, stir, and put on the stove and bring to a gentle simmer (but never to a boil.) Let it simmer for 3 minutes, stirring regularly. Then remove from the heat.

Zest one of the lemons. Wrap the zest up in plastic wrap, and put in the fridge. Then, juice both the lemons. Stir the juice into the cream mixture, then let it cool.

Pour into 6 small serving dishes or glasses and put into fridge to chill for at least 3 hours. You can also make this a day ahead and chill overnight.

Before serving, sprinkle some of the lemon zest on each of the possets.