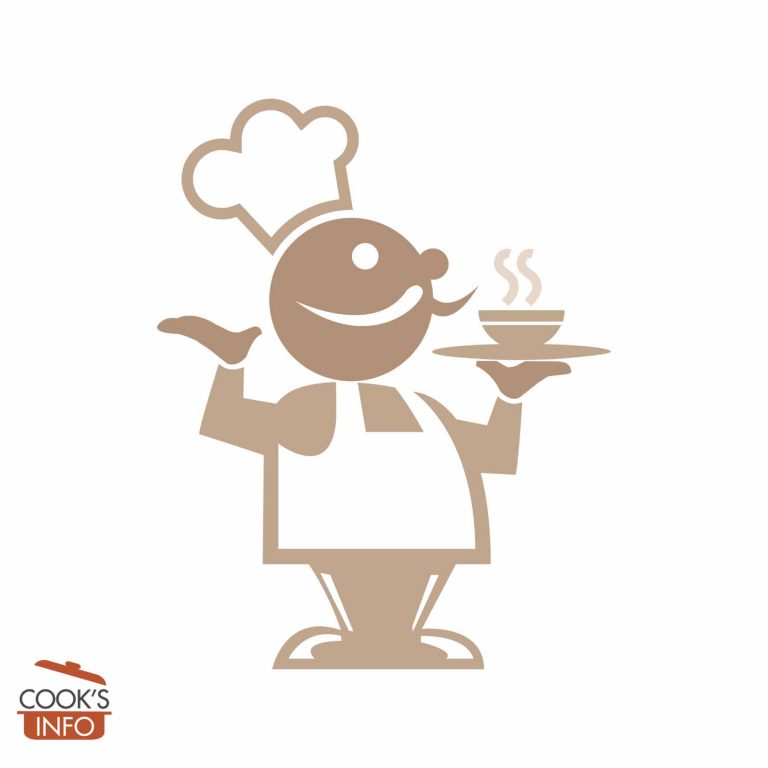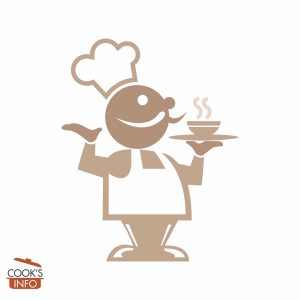 Lemon Puddle Pudding Recipe
A puddle of lemon sauce will form under the sponge cake part of the pudding during cooking.
Cooking Temperature
175 C / 350 F / Gas Mark 4
Ingredients
Instructions
Butter a baking dish.

Boil a kettleful of water in your kettle and have it ready to go for final step.

Wash the lemons to get any wax and surface bacteria off them. Roll and press the lemons for a few seconds to loosen the juice; then zest one, then juice both of them. Put the juice in a measuring cup and add any water needed to bring the total juice volume up to 5 oz / 150ml.

Start heating oven to 175 C / 350 F / Gas Mark 4.

Cream the butter with the sugar, then stir in the egg yolks and lemon zest. Then stir in the milk and flour, a bit at a time, alternating. Add the lemon juice a bit at a time.

Whip the egg whites, then fold them into the mixture. Don't handle the batter any more than is needed to just fold all the egg white in.

Pour into the buttered baking dish. Put the dish in a roasting pan, and pour in enough hot water from the kettle so that it comes half way up the side of the baking dish. Bake until well-risen and slightly browned -- about 30 minutes.
Notes
You can save effort by setting the butter out to soften a bit first.
Use a good thick milk, such as homogenized, full fat, gold top, etc.