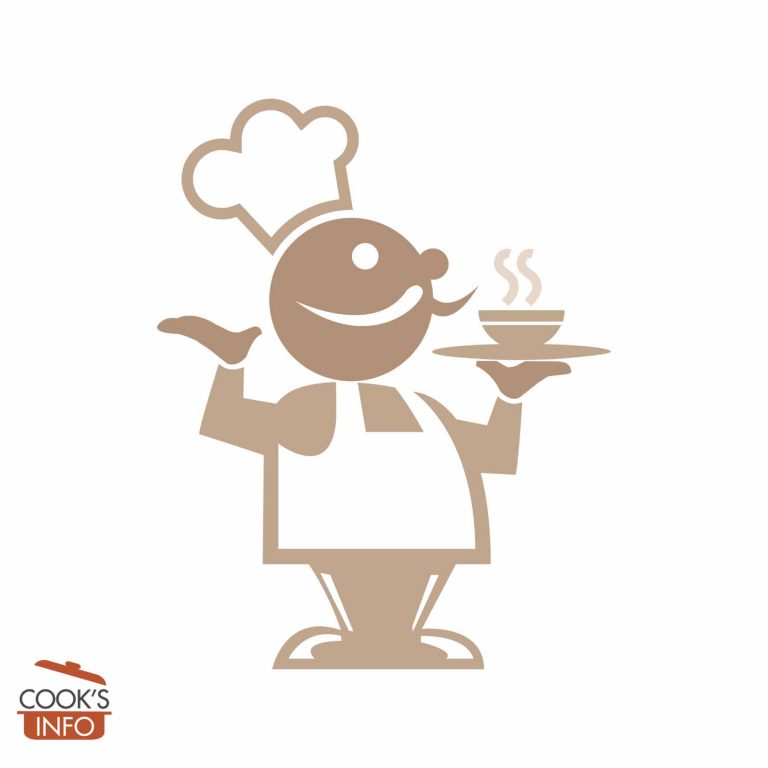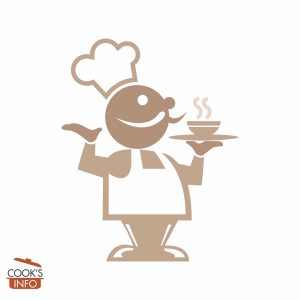 Lentil, Apple & Bacon Soup
Even those who think lentils are boring will be after second bowls of this soup.
Instructions
In a large saucepan over low heat, cook the bacon until it starts to crisp. Then remove the bacon from the saucepan and set aside. Add the butter and the onion into the saucepan (yes, leave the bacon dripping in) and cook until onion has softened a bit, about 5 minutes.

Add now all the ingredients except the bacon. Bring to a boil, then simmer until the veg are tender, about 40 minutes.

Discard the bay leaf, then whiz the soup in a food processor or blender. Return to saucepan, heat through, season with pepper. Crumble up the crisped bacon, and stir in and serve.
Notes
⅔ cup or 5 oz or 150 g of dry lentils.
You can also use red lentils.