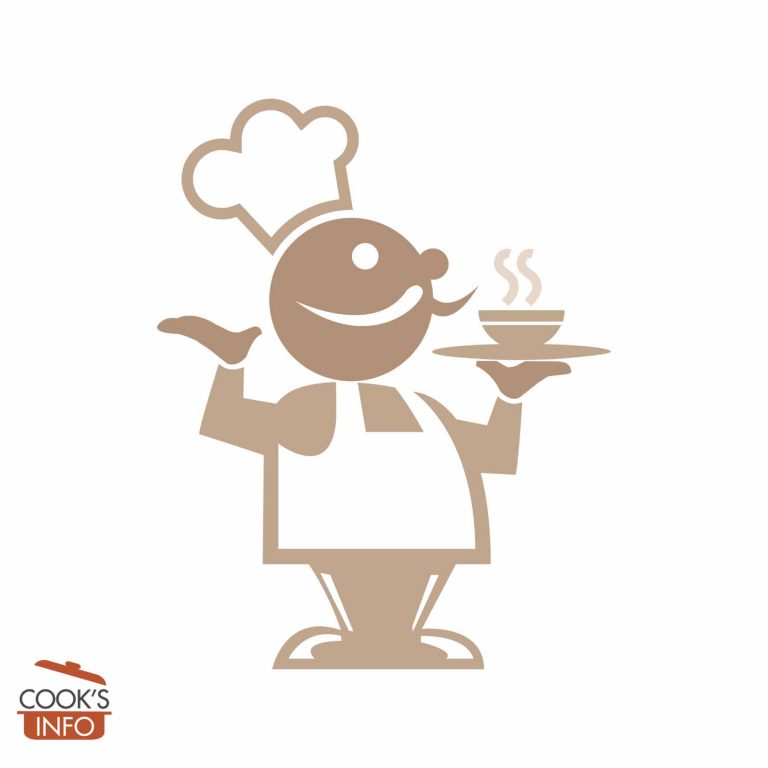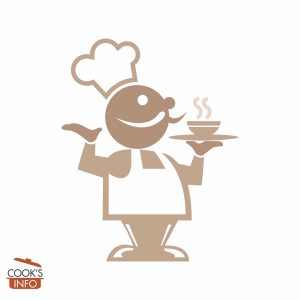 Linguine with Sun-dried Tomatoes and Balsamic Vinegar
Especially nice with wholewheat linguine.
Instructions
Half an hour before starting, pop your sun-dried tomatoes into a mug or a bowl, and pour boiling water over them. Set aside.

Put on a generous pot of salted water to boil. When it's boiling, add linguine.

At this point, drain the tomatoes, and chop them up coarsely.

Cook the linguine until it's tender to the bite, then drain and return to pot. Add the drained tomatoes, a few glugs of olive oil, a few drops of balsamic vinegar (to taste), some pepper, and toss.

Serve garnished with grated parmesan.
Notes
Quantities are all up to you, here. For 2 people, you'll want a handful of sun-dried tomatoes. Instead of starting with sun-dried tomatoes and soaking them in water, you can use semi-dried (aka sunblush) tomatoes just as they are.