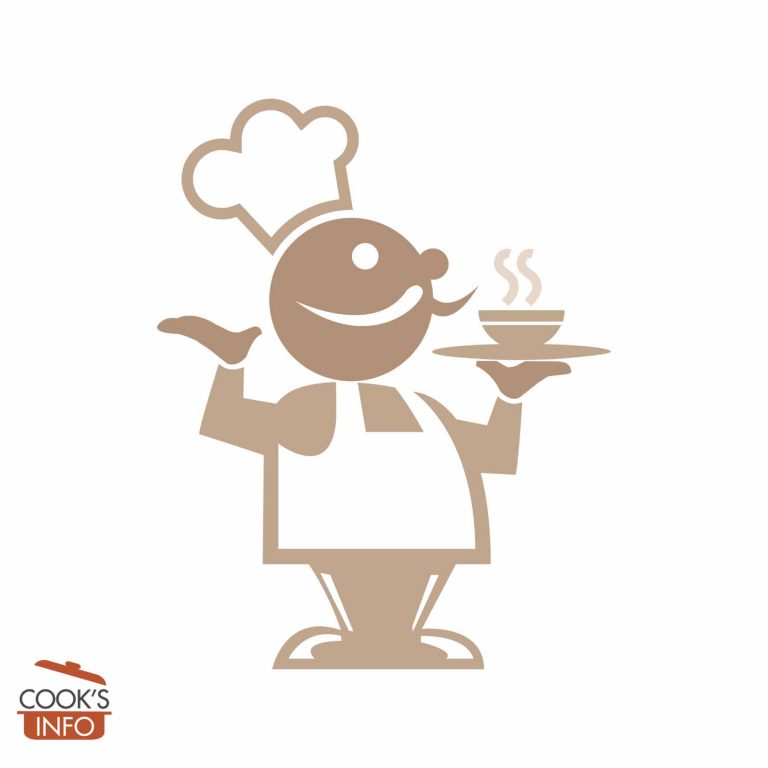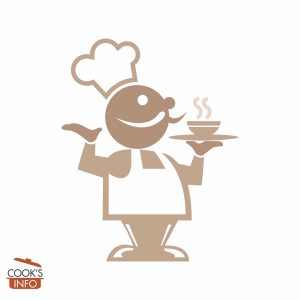 Marshmallow Sweet Potatoes Recipe
A Thanksgiving side dish that is now "traditional" in the U.S., though it remains relatively unpractised elsewhere. Putting marshmallows on sweet potatoes originated sometime in the 1920s.
Cooking Temperature
175 C / 350 F / Gas Mark 4
Instructions
Peel the sweet potatoes, cut into large chunks, and place in a large pot of water (no need for salt.) Bring water to a boil, then reduce to a healthy simmer. Cook the potatoes for about 25 minutes or until they are soft.

Start heating oven to 175 C / 350 F / Gas Mark 4.

Drain the potatoes (if there is gravy-making in your near future, it would be a crime not to reserve at least some of this flavourful stock.) Place potatoes in a large bowl and mash. Add all the remaining ingredients except the marshmallows and mix.

Transfer to a buttered baking dish and cover with tin foil (or if the dish has a lid, just use that.)

Bake for about 40 minutes or until piping hot. Meanwhile, cut all the marshmallows in half.

Remove the tin foil after the 40 minutes (mind the steam), arrange the marshmallows on top. Place back in oven for 5 to 10 minutes until marshmallows turn a light brown.

Serve hot.
Notes
You can make this ahead, up until the part where you would add the marshmallows.
Made ahead, it can be frozen or kept in the fridge overnight.
For the baking dish, aim for something that is 13" x 9" x 2" (30 x 20 x 3 cm) or that holds a volume of 15 cups / 3.5 litres.