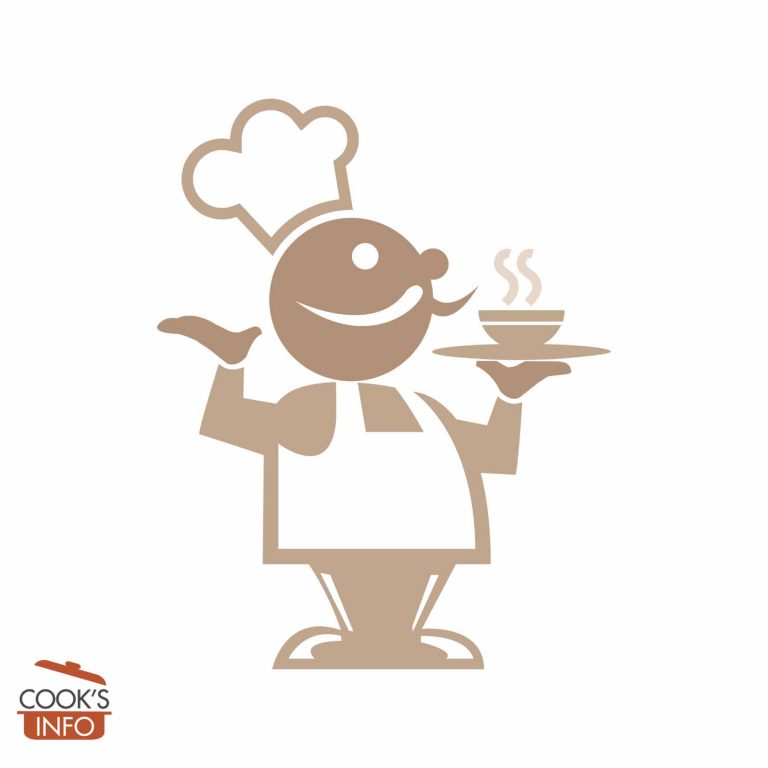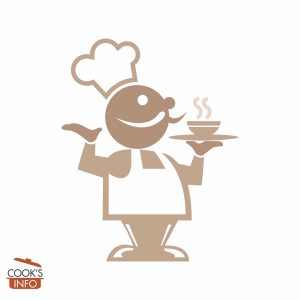 Mojo (Cuban) Recipe
You can make this up to a day ahead, stored in the refrigerator in a sealed jar or container.
Instructions
Peel the garlic; mince and set aside.

Squeeze the orange and lime juice; set aside.

Heat olive oil in a saucepan over medium heat. Add the garlic, cook for 30 to 60 seconds (no longer -- you don't want it to brown.)

Add the cumin, some salt and pepper and stir. Then drizzle in the juices (carefully as they hit the hot oil.) Bring to a boil, stirring occasionally.

Remove from heat, adjust taste if desired with salt and pepper, let cool and use.