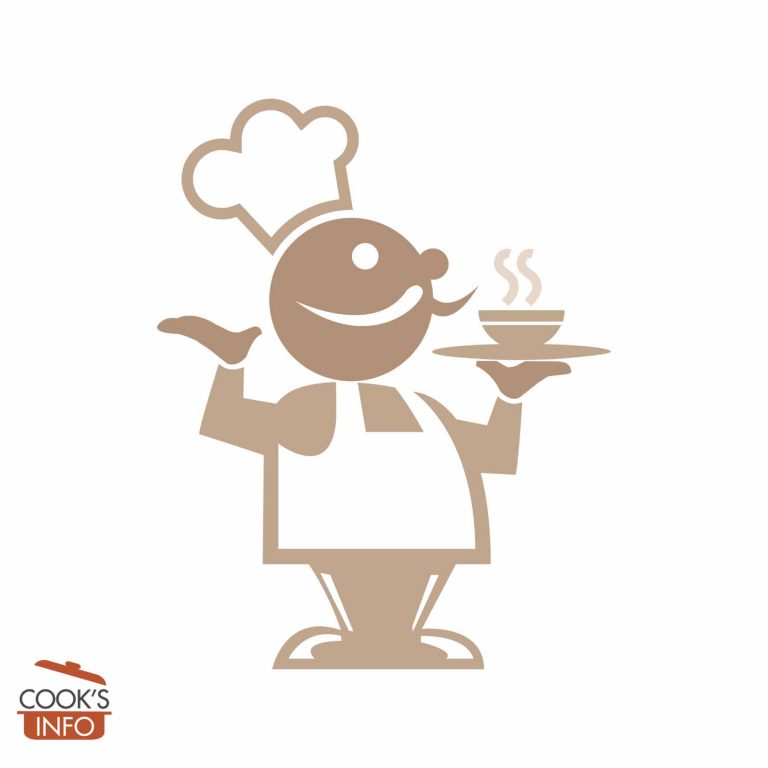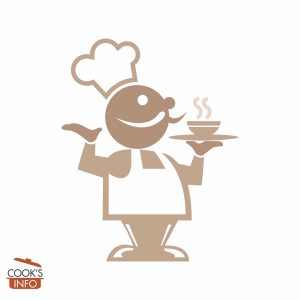 Mushroom Bread Pie
Lovely side instead of potatoes or rice, or you can use it as a main for a veggie meal.
Cooking Temperature
200 C / 400 F / Gas Mark 6
Ingredients
Instructions
Wash and slice the mushrooms; set aside.

Wash and chop the tomato; set aside.

Grate the cheese; set aside.

Cut off and discard the crusts from the bread; tear the bread up into pieces, put in a large bowl and pour the milk over it; set aside.

Peel and mince the garlic; toss into a frying pan with some oil; sauté for a few minutes (don't let brown), add the mushrooms, fry for a few more minutes, then add the chopped tomato, cover, and let cook for 10 minutes.

Start heating oven to 200 C / 400 F / Gas Mark 6.

Meanwhile, beat the eggs, stir into the milk and bread mixture along with the cheese.

Let the mushroom mixture cool a bit, then season as desired with salt, pepper and oregano. Then stir ⅔ of it into the egg, milk and bread mixture.

Transfer into the ovenproof dish; then spoon the remaining mushroom mixture on.

Pop into the oven, bake for 25 minutes or until it is all heated through and bubbling.