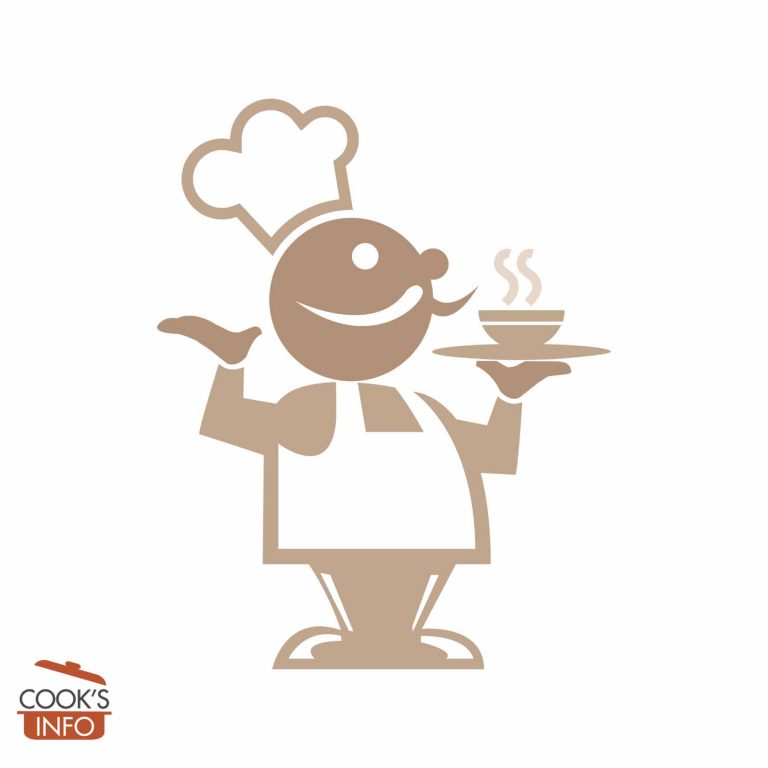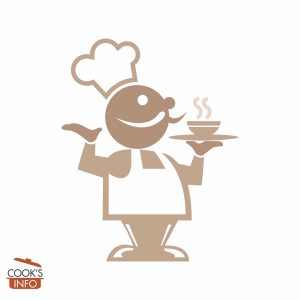 Onion and Stilton Baked Eggs Recipe
This is a great supper dish.
Cooking Temperature
175 C / 350 F / Gas Mark 4
Instructions
Hard boil the eggs in their shell. Cool a bit so they can be handled safely, shell and cut in half length-wise.

Slice the onion.

Heat the olive oil in a large frying pan, and cook the onion in it until the onion is soft but not brown.

Start heating oven to 175 C / 350 F / Gas Mark 4.

While the onion is cooking, mix in a pan the 4 tablespoons of butter and the 4 tablespoons of flour. Cook a bit but don't let brown, then stir in the 2 cups (16 oz / 500 ml) of milk little by little, whisking it smooth. Bring almost to a boil until the sauce thickens, then reduce the heat right down and add the cheese. Cook until the cheese has melted in, and whisk or stir smooth. Taste and season.

Grease an ovenproof casserole dish. Arrange the onions over the bottom, then arrange the egg halves on top of that. Pour the sauce over it all. Sprinkle the bread crumbs over top, and dot with the remaining butter.

Cook in oven for about 20 minutes or until golden and bubbling.
Notes
Instead of Stilton you can use any other kind of blue cheese such Roquefort, Gorgonzola, or even any cheese labelled "blue cheese".
Serve with colourful side vegetables such as carrots, broccoli, peas, corn kernels, etc.