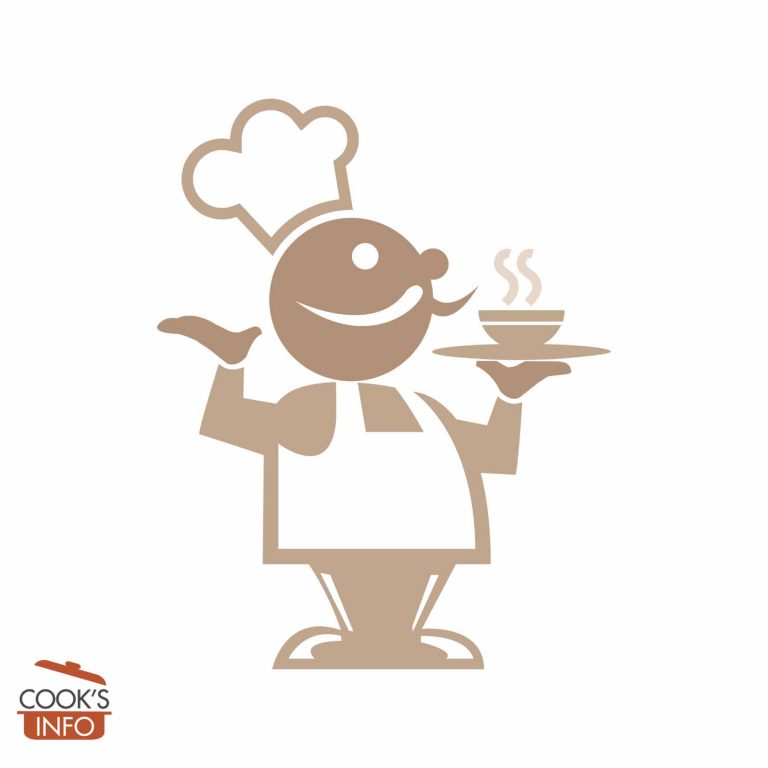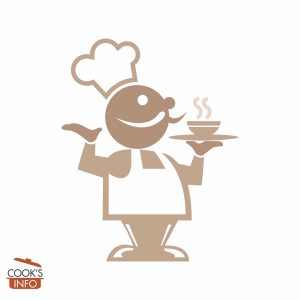 Osgood Pie Recipe
This recipe used to be an American favourite at Thanksgiving.
Cooking Temperature
240 C / 475 F / Gas Mark 9
Instructions
Start heating your oven to 240 C / 475 F / Gas Mark 9.

Make or thaw the pie crust, and line the pie pan with it. Set aside.

Put the sugar in a bowl. Whisk the spices in with a fork. With the back of a spoon or your fingers work the sugar in. Separate the eggs, set the 2 whites aside, and beat the 2 egg yolks in. Then stir in all the remaining ingredients (except the egg whites and the pie crust, obviously.)

Beat the egg whites until stiff, fold in, and turn into pie shell.

Put in the oven and immediately lower the heat to 190 C (375 F). Bake for 30 to 40 minutes until the top is evenly browned.
Notes
You can use an 8 or 9 inch (20 or 23 cm) pie pan. Easily doubled.