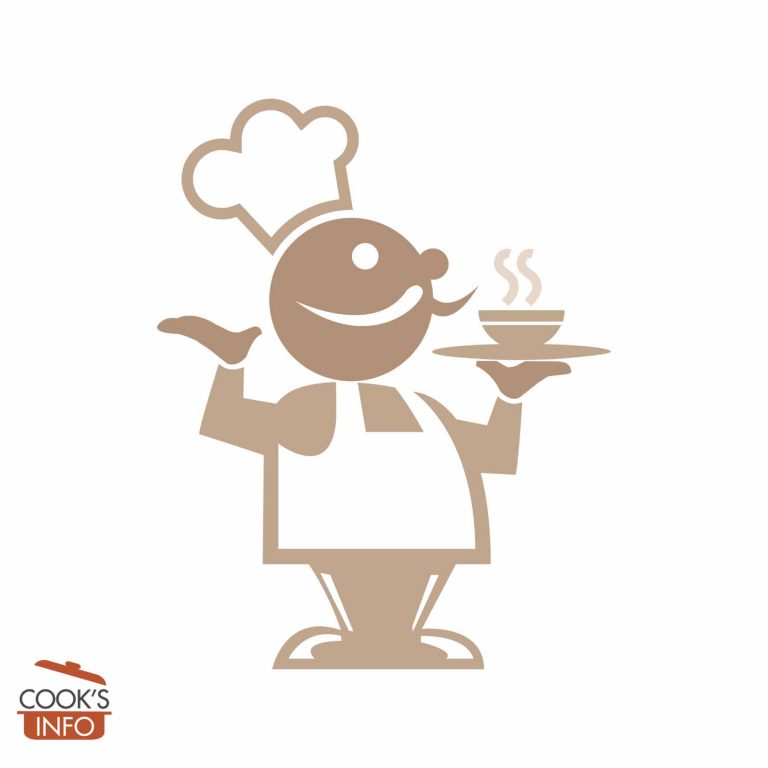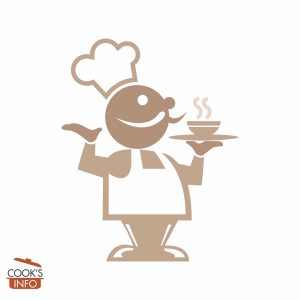 Pasta with Cabbage
The cabbage makes for a hearty, and healthy, pasta dish.
Instructions
Put on to boil a large pot of salted water.

Wash the cabbage, shred it, and toss into the boiling water for 5 minutes. Remove with a slotted spoon, leaving the cabbage water in the pot, and set the cabbage aside.

Bring the water back to boiling, if necessary, and cook the pasta in it according to package times - but make sure you don't overcook it and make it mooshy.

When the pasta is done, scoop out about ¼ cup (4 tablespoons) of the pasta water, set this aside, then drain the pasta in a colander.

Put the now-empty pot back on the stove, reducing the heat to medium and add the two tablespoons of oil. Add the garlic and chile and cook until garlic just barely starts to brown. Add the cream (optional), the cooking water you had set aside, and half the parmesan, stir once or twice, then stir in the cabbage to coat it, season with salt, then toss in the pasta.

When serving, drizzle with the remaining olive oil and sprinkle with remaining oil.
Notes
You'll want to buy about 7 oz / 200g of cabbage. If you can't get Savoy where you are, try another kind.
For pasta, use a shaped pasta such as penne. Use about 4 cups / 18 oz / 500g of uncooked pasta.
For the drizzling oil at the very end, regular olive oil is just fine. However, if you've got a bottle of fancy flavoured oil sitting neglected in the cupboard, this is a good chance to use some of it.
Instead of heavy cream, you can use cream cheese or mascarpone or just omit (don't use milk, there's no point).