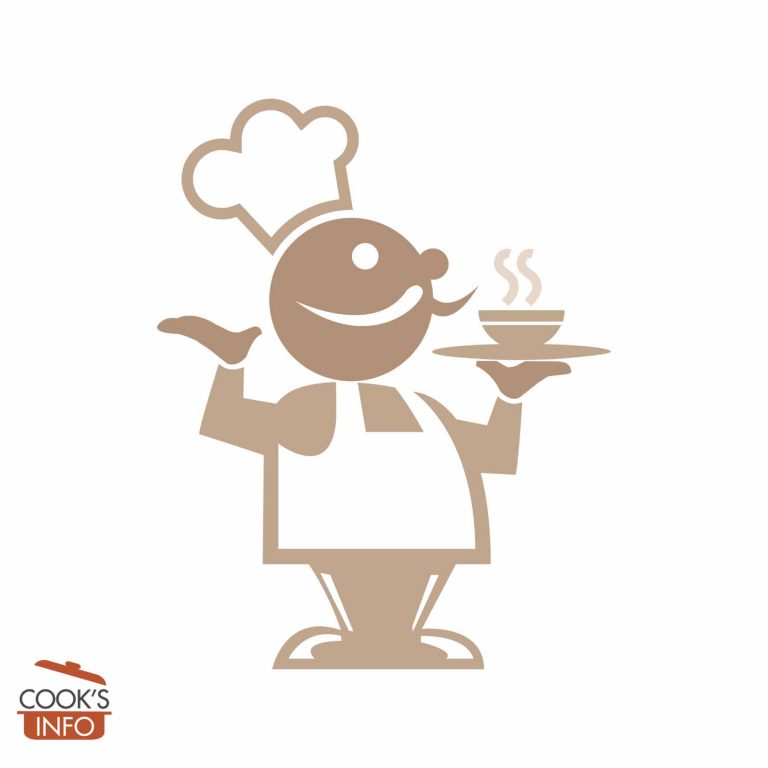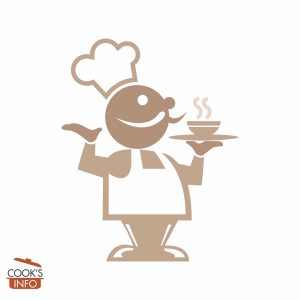 Penne with Bacon & Roasted Cauliflower
The roasted cauliflower adds a depth of flavour and texture to this dish.
Cooking Temperature
175 C / 350 F / Gas Mark 4
Ingredients
Instructions
Put a pot of salted water on to boil for the pasta.

Wash and chop the chile finely; set aside.

Heat the oil in your baking dish (see tips) over a medium flame on top the stove.

Wash the cauliflower, chop it up into floret pieces, and zap it in the microwave for 4 minutes (or steam for 4 minutes) or until just tender. Drain, set aside.

Start heating your oven to 175 C / 350 F / Gas Mark 4.

When the cauliflower goes into the microwave, put in the frying pan the chopped-up bacon and chopped chile and fry for 4 to 5 minutes, just until the bacon appears to be starting to cook. Stir in the cauliflower pieces in and the dried basil, then pop in the oven and bake for 10 minutes.

At the same time that you pop the cauliflower into the oven, pop the pasta in to cook.

When the cauliflower has been in the oven for 10 minutes, remove it, stir in the tomato, and return to the oven for another 5 to 8 minutes, or until the cauliflower pieces have just started to brown.

Meanwhile, the pasta will be ready to drain. Drain it, and return to its pot and cover to keep it warm while the cauliflower finishes.

When the cauliflower is done, tip the cauliflower mixture into the pasta pot, toss the pasta and cauliflower together along with a glug or two of olive oil, and serve hot.
Notes
You'll need a dish / pan for this that is both stove-top safe and oven safe. You could use cast iron for this or a sturdy-bottom roasting dish.
Use a mild pepper for this, or use ½ teaspoon of dried pepper flakes, or use a dash or two of Tabasco, or omit if you like.