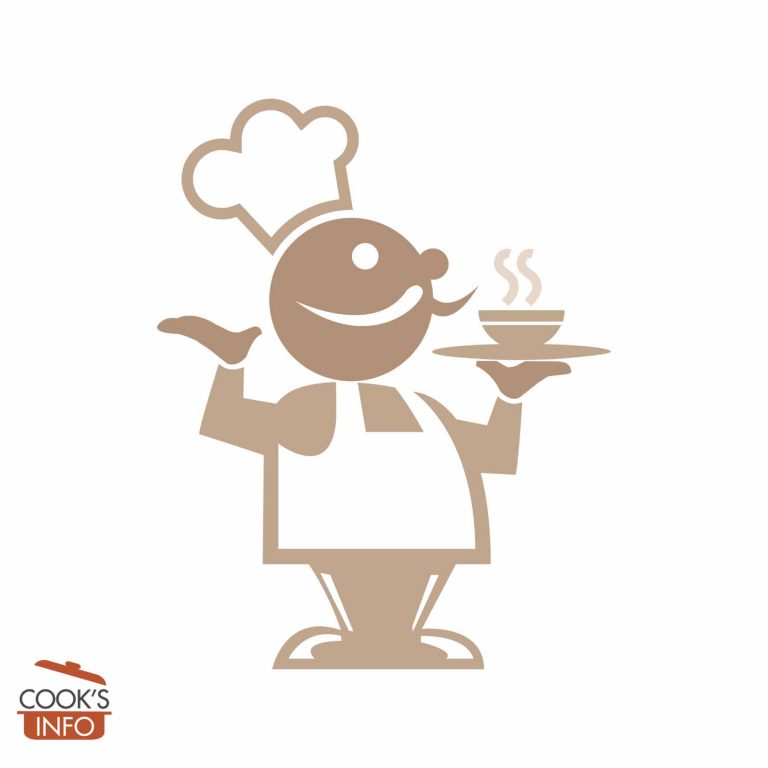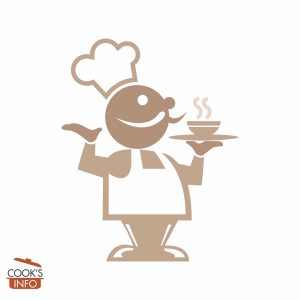 Pepper Jelly Cheesecake Recipe
If you have a springform pan, you will love how it lets this come out with no worries. But it's not worth rushing out to buy one if you don't have one, or one that would be the appropriate size (about 7 inches / 18 cm wide, max).
Instructions
Toast pinenuts lightly in a skillet on the stovetop, but don't let them brown. Three minutes should do it over medium heat, stirring a few times.

Mince the garlic and set aside. Grate the cheese and set aside.

Line a pan with waxed paper or parchment paper.

In a food processor whiz till smooth the cream cheese, one-half of the pepper jelly, the garlic, the fresh coriander, and the cheddar cheese. Press into the pan, and refrigerate for 2 hours minimum. Spread the remaining half of the pepper jelly on top, and sprinkle with the pine nuts.

If you want to serve this later, even the next day, cover the pan with plastic wrap and put back in the fridge.

To serve, remove carefully from pan, remove the wax paper, and put on a serving plate with whatever you like to use for crackers or slices of bread.
Notes
About 5 oz (150 g) of Cheddar should give you the 1 1/4 cups you need.
Try to make it a sharp Cheddar, if at all possible.
If the pepper jelly is red-coloured, so much the better.