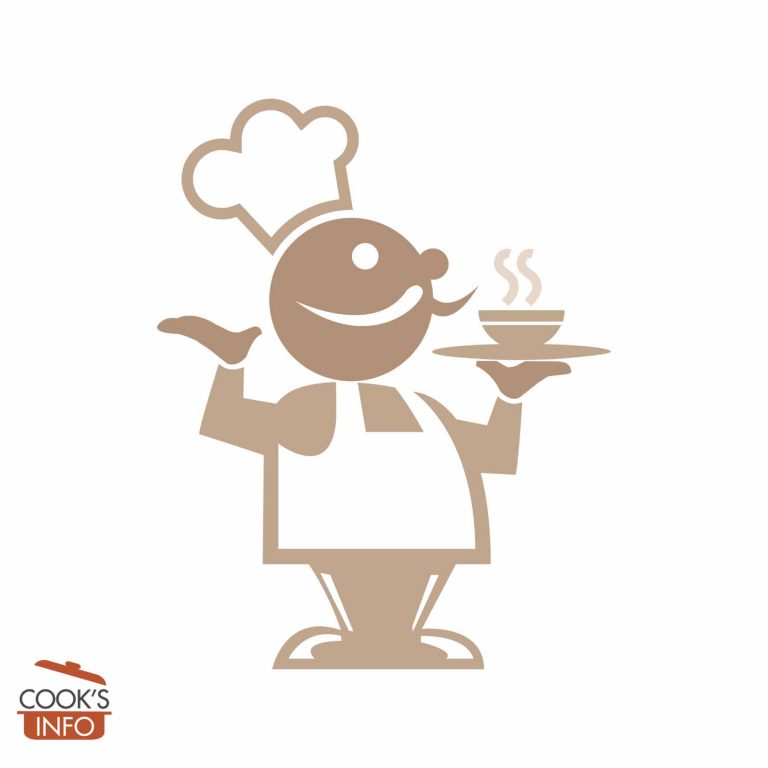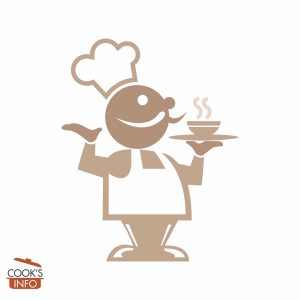 Potato and Zucchini Frittata Recipe
A hearty frittata.
Cooking Temperature
190 C / 375 F / Gas Mark 5
Instructions
Boil the potatoes (unpeeled) until just tender; about 15 minutes. Let cool a bit so you can slice them, then do so.

Start your oven heating to 190 C / 375 F / Gas Mark 5.

Cut the zucchini into ¼ inch (½ cm) thick diagonal slices. Place the zucchini and the garlic on a baking tray, sprinkle the olive oil over them, and cook in oven for 20 minutes until lightly browned.

Beat in a bowl the eggs, milk, some salt and pepper, and an herb such as basil or oregano. Stir in the cheese.

Arrange the zucchini and potato slices in a greased 9 inch (23 cm) pan, either square or round. Pour the egg mixture over this, then cook in the oven for 15 to 20 minutes until fluffy and golden.
Notes
You can use whatever herb you want to season this: about ½ teaspoon of a dried herb such as oregano, tarragon or basil should do it.
You can serve this hot, room temperature, or chilled.