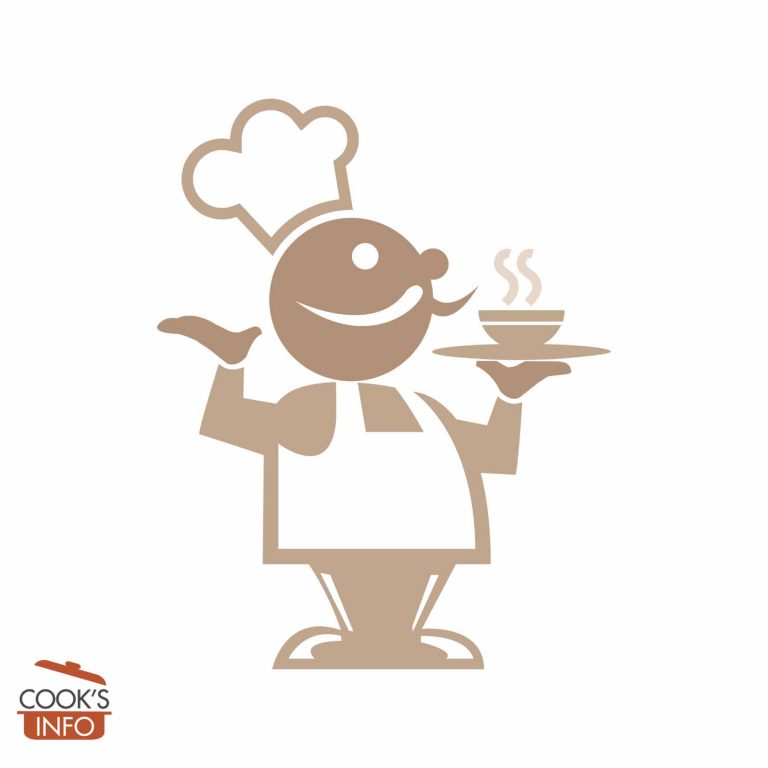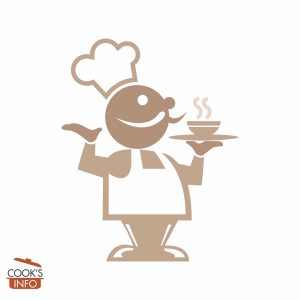 Red Onion Chutney Recipe
A lovely chutney that is very easy to make. There's just a few minutes of chopping, then the rest is just a slow simmer on the stove.
Instructions
Thinly slice the red onion and the dried apricots. Peel, core and slice the apple.

Put these items plus all the remaining ingredients in a saucepan, add ½ cup (4 oz / 125 ml) of water. Bring to a simmer then cover and simmer for 25 minutes, then uncover and simmer very gently for 30 to 45 minutes until the onion is tender and all the liquid has settled.

Store refrigerated in an airtight container or jar. Use up within two months.