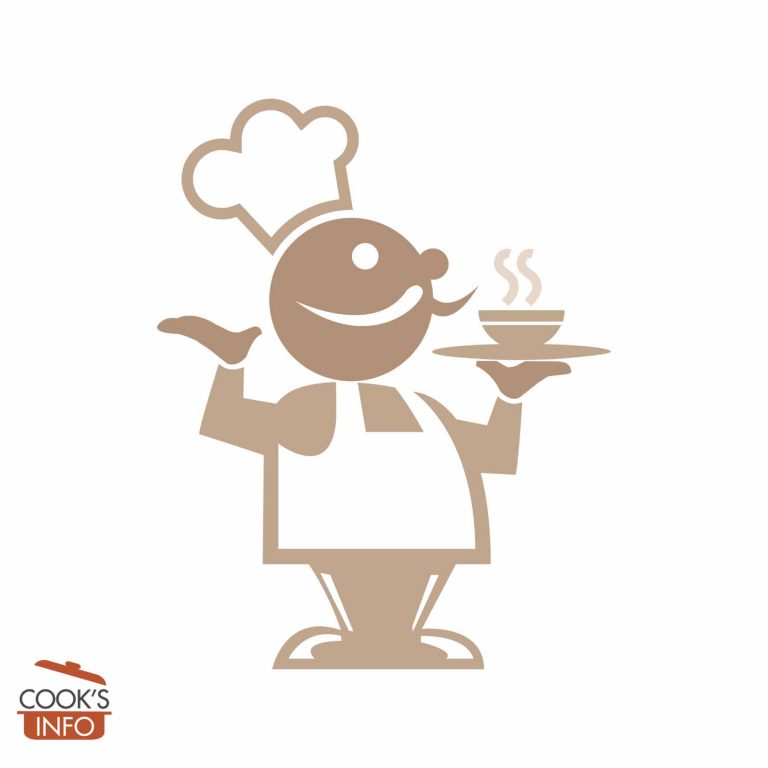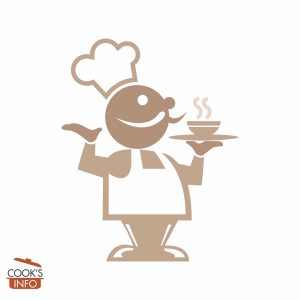 Roasted Sausages and Leeks Recipe
A really easy but great baked sausage dish. Frees you up from having to futz over them in a frying pan.
Cooking Temperature
175 C / 350 F / Gas Mark 4
Instructions
In a frying pan, heat a tablespoon of oil.

Add the sausages, and lightly brown them on all sides.

Remove from heat and let sit.

Start oven heating to 175 C / 350 F / Gas Mark 4.

Peel and thickly slice the onions and toss the slices into your ovenproof dish.

Wash, trim and thickly slice the leek, and add it in with the onion. Sprinkle the dried thyme over, add a few dashes of pepper, the remaining oil, and toss the onion and leeks together.

Arrange the sausages on top, then bake until the onion and leeks are tender, about 1 hour. Stir them around a bit a few times while they are baking.

Serve hot.
Notes
Use a 14 x 9 ovenproof dish (35 x 24 cm).