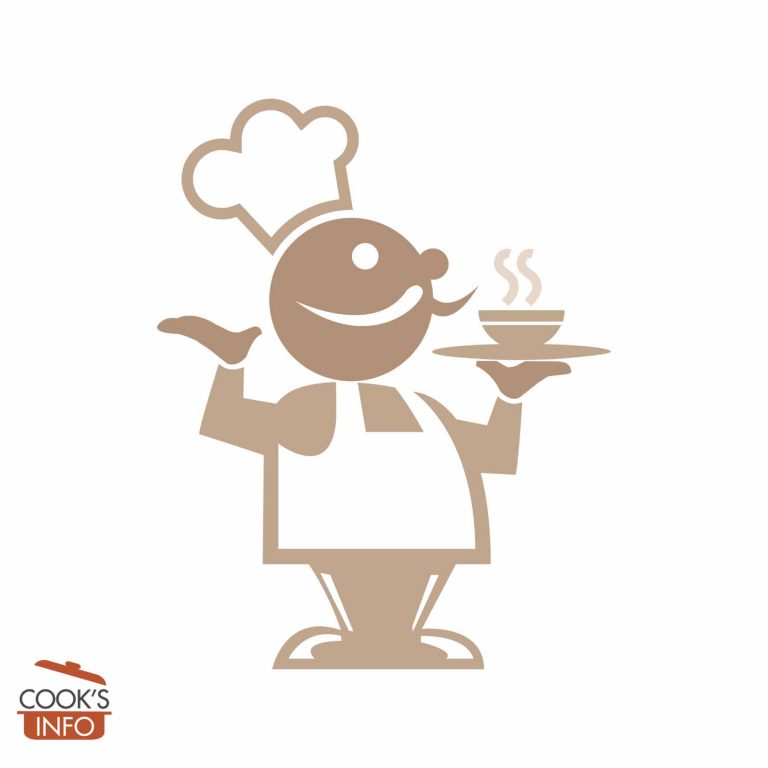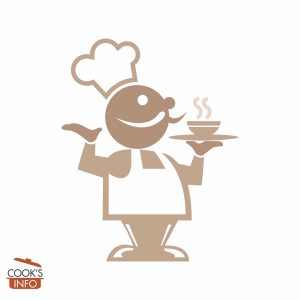 Rosemary Oatmeal Fritters
These fritters taste as good as they are good for you.
Instructions
Bring to a boil in a saucepan the milk, butter, salt and oats. When it reaches a boil, remove the pot from the stove and let it cool for 2 or 3 minutes. Then stir in all the remaining ingredients, and let stand for a further 20 minutes.

Melt some butter in a frying pan. Form the oatmeal mixture into 6 thin patties about 4 inches (10 cm) wide, and fry them until they are golden brown on both sides - about 4 minutes a side. Keep warm in oven or toaster-oven until all are fried.
Notes
Easily doubled. Serves 3 people, allowing 2 per person.