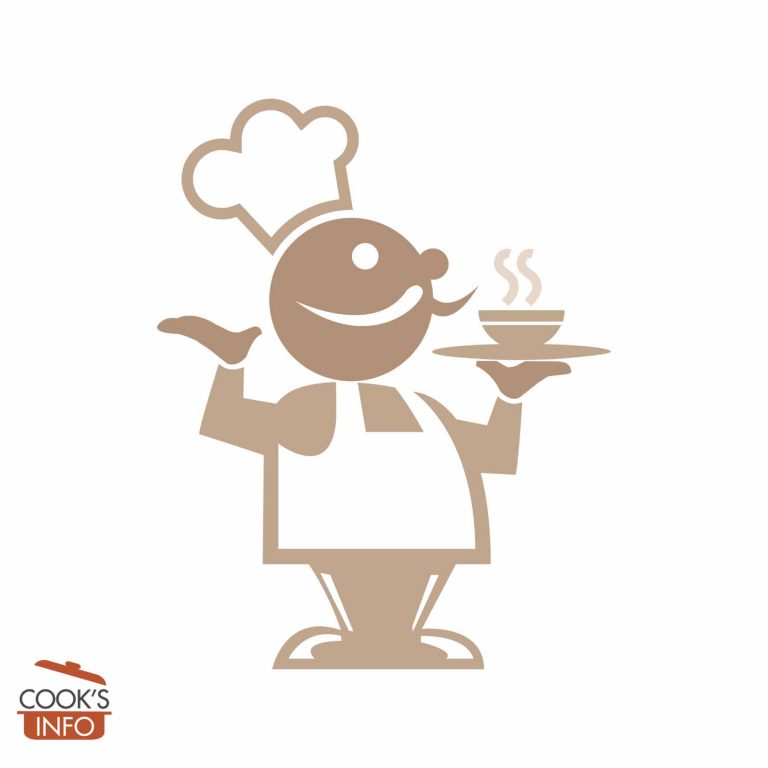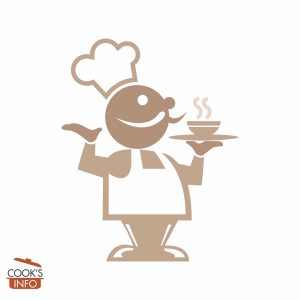 Rosemary & Onion Cocktail Sausages
Though it is a bit of a nuisance having to buy a bunch of fresh rosemary for this recipe, when you probably won't end up using the rest, this is after all a pretty economical and low-fuss hors d'oeuvres recipe. Besides, you can always just toss the fresh bunch of parsley as is, in a bag, into the freezer, and use for your next lamb, chicken or pork roast.
Cooking Temperature
200 C / 400 F / Gas Mark 6
Instructions
Start the oven heating to 200 C / 400 F / Gas Mark 6.

Mix together the mustard, honey and Worcestershire Sauce; set aside.

Wash 3 sprigs of the rosemary; pull the leaves off, discard the stems. Set the leaves aside.

Cut the raw sausages in half. Stir them in the mustard sauce until they are coated. Roast them in the oven for 15 minutes, then remove them from the oven, scatter a few rosemary leaves on each one, then return to the oven for a final 15 minutes.

Meanwhile, skewer cocktail onions with toothpicks. How many you do depends on how many sausage halves you ended up with.

When the sausages are done, impale each of them with an onion-bearing toothpick (leaving the rosemary leaves on them), and serve hot.
Notes
This recipe is easily doubled or tripled.
For the sausages, in North America, use the small sausages often informally thought of as "breakfast sausages". In the UK, use chipolatas.