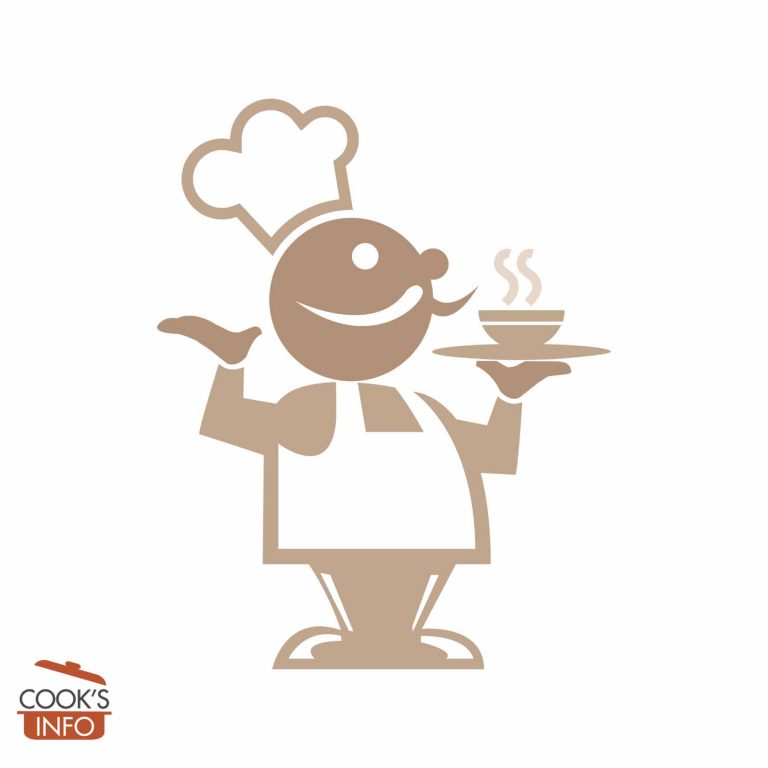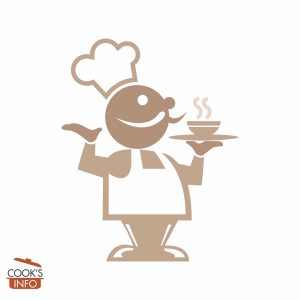 Salmon Patties
These are great to have in the freezer for quick meals. Make and cook them, and then you can just take them out, thaw and reheat as needed.
Ingredients
Instructions
You need 2 cooked potatoes, peeled. They can be leftover baked or boiled potatoes, or if you are starting from scratch either boil them or microwave them.

Grate the rind of the lemon to give you about ½ teaspoon grated lemon rind. Beat the egg in a small bowl. Chop the onion and parsley.

OPTIONAL: Mash the bones from the tinned salmon into the fish, as the calcium in these is very good for you.

Mash potatoes. Stir in onions, parsley, mustard, salt, lemon rind, and pepper. Mix in the beaten egg, and fold in the salmon.

OPTIONAL: You can add a handful of bread crumbs at this point.

Heat the oil in a non-stick frying pan.

Using your hands, shape into about 8 patties almost an inch (2 cm) thick.

Cook the patties for about 5 minutes per side or until golden. Don't crowd the pan; give yourself lots of room to turn them so they don't break.

You can keep the ones that are done warm in the oven. When all are ready, spritz them with a bit of lemon juice from the lemon.
Notes
Wonderful served with instant mashed potato and veg. Try adding ½ cup (3 oz / 85 g) cooked black beans, or using fresh coriander leaves instead of parsley or using 3 green onions instead of the plain onion. If you wish, you can add a dash of a hot pepper sauce for added zing. This recipe makes 8 patties, which will give 4 people 2 each. You can easily double this recipe.