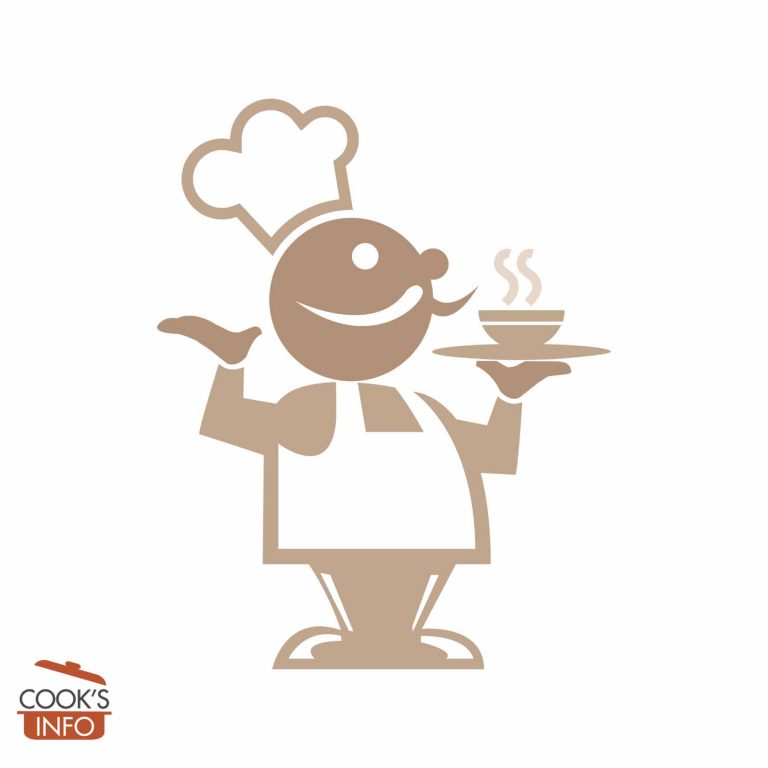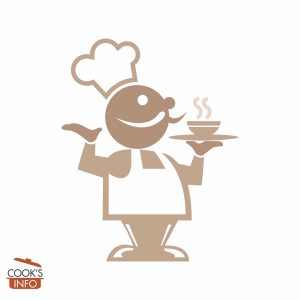 Sautéed Mushrooms with Lemon & Parsley Recipe
As this is a starter and parsley is a featured item, it is probably best to use fresh parsley.
Instructions
Wash the mushrooms; if they are largish, chop them in half. Sauté in the oil until just golden; don't let them start to turn dark and "shrink." Stir in the garlic and parsley. Cook for 1 minute, season to taste with lemon juice, salt and pepper. Serve hot.
Notes
Serve hot with lemon wedges and a piece or two of good crusty bread.