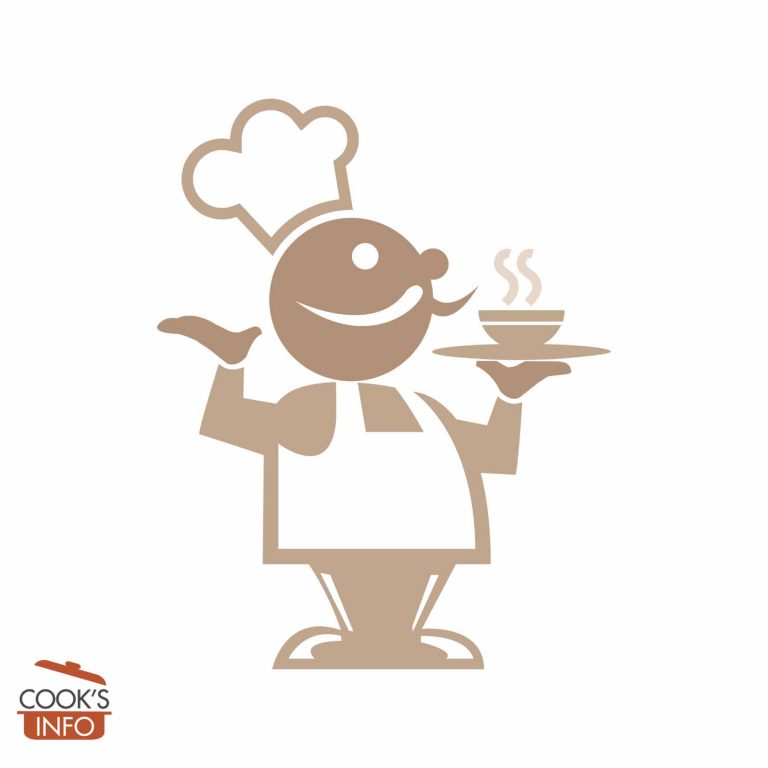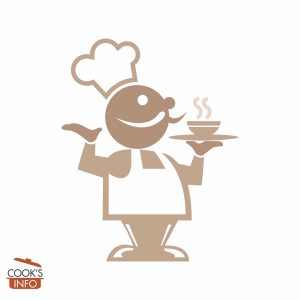 Savoury Bread 'n Butter Pudding Recipe
This is very tasty with the leeks, but you can use sliced onions instead if you have onions to hand.
Cooking Temperature
170 C / 325 F / Gas Mark 3
Instructions
Dice the carrot and slice the leek. Juice ½ the lemon and set the juice aside. Keep the other ½ lemon for other future uses.

Melt the butter in a pan, and cook the carrots for 2 minutes. Then add the leek, lemon juice, and sugar. Cover the pan and cook on lowish heat for about 15 minutes or until the vegetables are soft.

Start heating oven to 170 C / 325 F / Gas Mark 3.

Grease a shallow, ovenproof dish. Slice the French bread, and butter the slices on each side.

Arrange half the bread on the bottom of the greased dish. Spread the vegetables on top, then top with the remaining bread, buttered-side up.

Mix the milk, eggs and garlic together. Season with salt, pepper and any herbs you wish.

Place in the oven and bake for about 1 ¼ hours. When done, the top will be crisp and the custard will be set -- a knife will come out clean.
Notes
Consider adding other veg such as green beans, shredded cabbage, etc.
You want about ¼ pound of bread.
Per serving: 300 calories, 20g Fat, 8g Protein