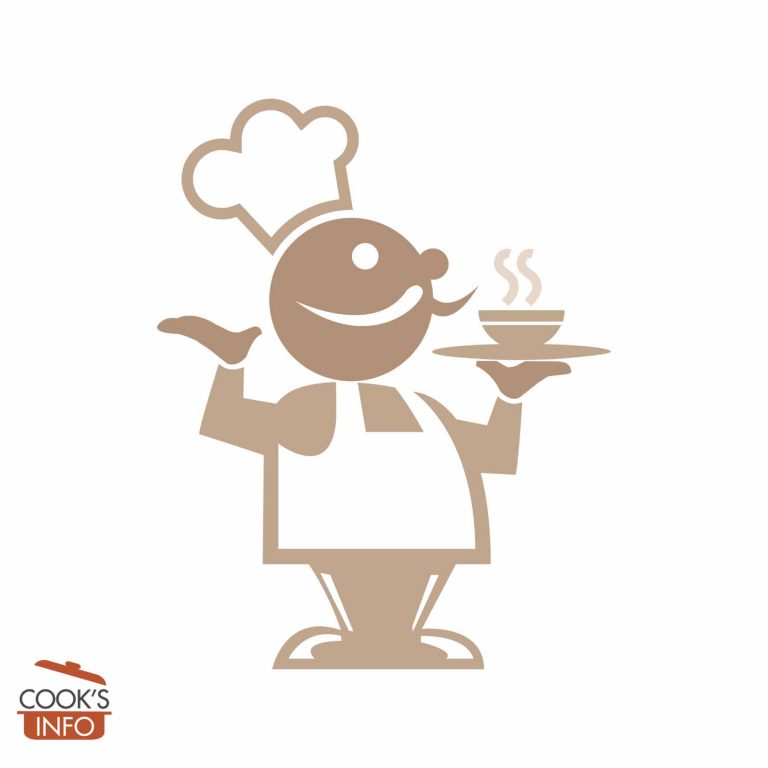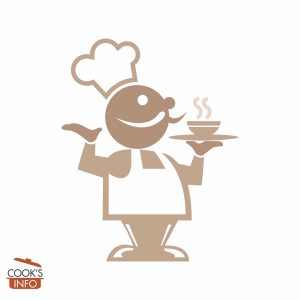 Savoury Cornmeal Muffins Recipe
While these are kinda more Tex-Mex than Mexican, we're listing them as Mexican as they are great with Mexican food. This is a great chance to use some buttermilk in a recipe, as it calls for enough to make it worth buying. But you can easily substitute with regular milk by following the substitution directions in the buttermilk link (click on the word buttermilk in the ingredients).
Cooking Temperature
190 C / 375 F / Gas Mark 5
Ingredients
Instructions
Chop the leeks and the red pepper finely.

Heat up a bit of the oil (about 2 tablespoons) in a frying pan, and cook the leeks & pepper in it until softened but don't let brown. Set aside to cool a bit.

Start heating your oven to 190 C / 375 F / Gas Mark 5.

Grease muffin tins; you will want a total of about 16 large cups in the tins, or you can make more smaller ones.

Combine in a bowl all the dry ingredients.

In a separate bowl, mix the moist ingredients (including the remaining oil), pour this liquid mixture all at once onto the dry ingredients along with the leeks & peppers. Now stir just until everything is combined and moistened (don't stir beyond that, as you don't want any gluten in the flour to start kicking in.)

Spoon into muffin tins. Bake until risen and golden, about 30 minutes.

Let cool a bit in the pan, then turn out on rack.
Notes
You will want to use a big bowl for mixing the dry ingredients.
Instead of all red pepper, you can use a mixture of peppers, such as red and green or red and jalapeno.