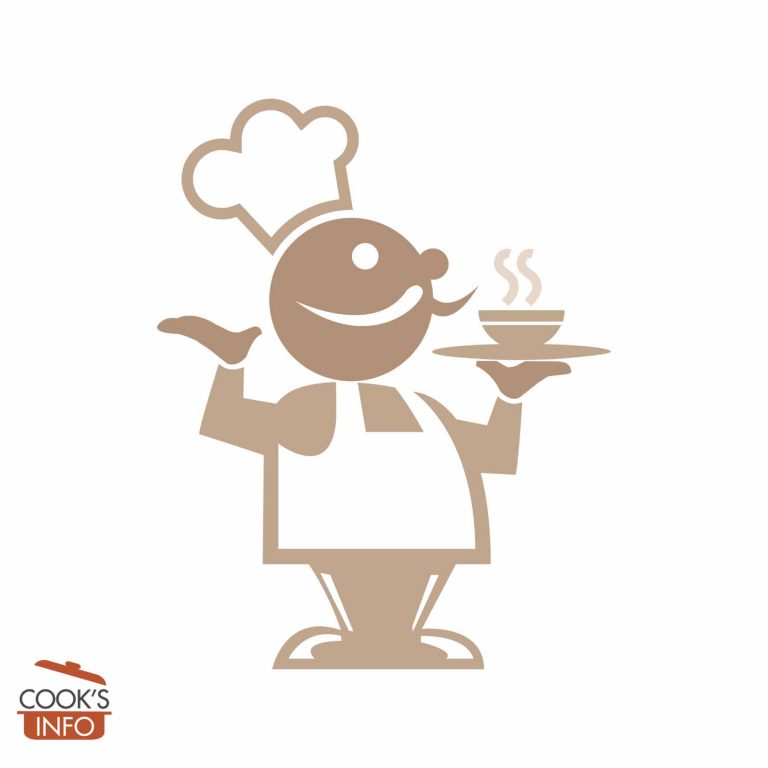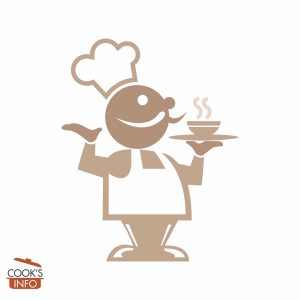 Shirred Eggs with Spinach Recipe
This recipe is, of course, a nod to Eggs Florentine. Unlike Eggs Florentine, however, it's easier to get it to the table piping hot. Cooking at: 350 F / 180 C / Gas Mark 4
Instructions
Start heating oven to 350 F / 180 C / Gas Mark 4

Butter whatever number of muffin cups in a muffin tray to meet the number of shirred eggs you intend to make.

Use 1 slice of bread and 1 egg for shirred egg.

Cut the crusts off the bread slices, and butter the bread.

Line each buttered muffin cup with a piece the bread, buttered side up. Press down so that the bread fits snugly.

Dollop a tablespoon of the spinach into each one.

Crack open an egg into each one, then season with salt and pepper.

Bake until crusts are golden and the egg white is set, but the yolk is still soft. This should take about 15 to 20 minutes.
Notes
Instead of frozen, thawed spinach, you can of course use fresh spinach. Blanch it first. Or, replace the spinach altogether with ham to make this dish a nod to Eggs Benedict. Use thinly cut bread -- white, sandwich bread works best. If the bread still seems too thick to you to both line the tins and leave enough space inside to work with, you can roll the bread slices out flatter with a rolling pin. Use muffin trays with medium or large size muffin cups in them. Serve this if you wish with a sauce such as a white sauce with some grated cheese in it. You could serve this with a Hollandaise sauce, of course, to be a tad more authentic, but the sauce would be more work than the eggs -- if you really feel like a Hollandaise sauce with this, this might be the time to reach for a packet.