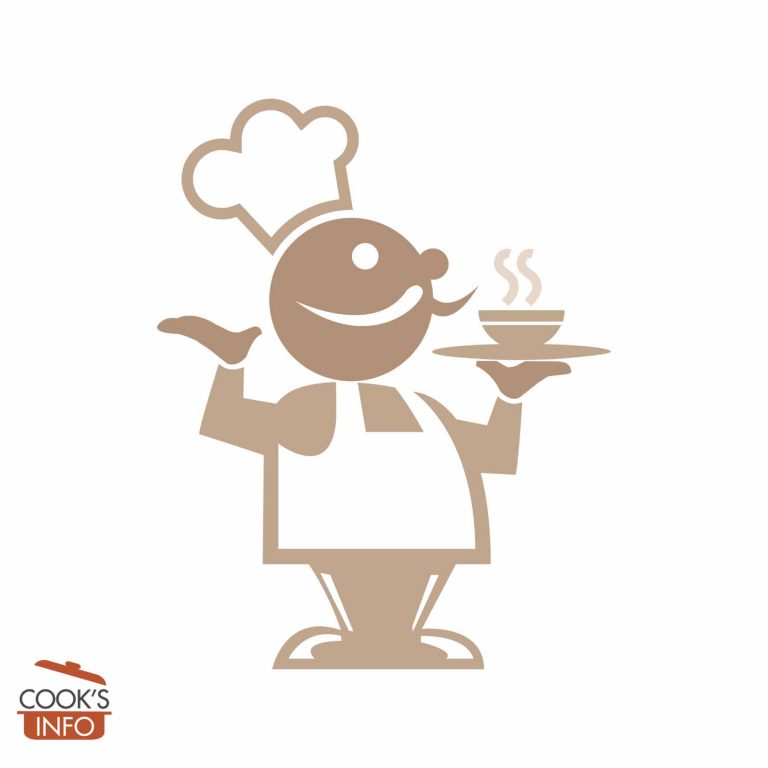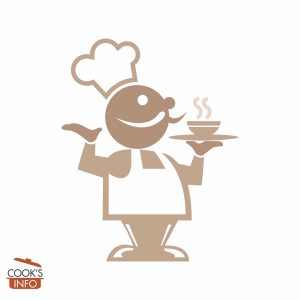 Stokenchurch Pie Recipe
The measurements in this pie don't have to be exact: it is a classic English recipe designed to use up leftovers.
Cooking Temperature
190 C / 375 F / Gas Mark 5
Instructions
Make up enough pastry for a top and bottom crust. Grease an ovenproof dish, and line it with the bottom crust. Set aside. Roll out your top crust to have it ready to go.

Put a pan of salted water on to boil to cook the macaroni in.

Put the 3 eggs (uncracked) into a smaller pan of cold salted water. Bring the pot to the boil, then remove from stove, cover and set the timer for 5 minutes. After 5 minutes, remove the eggs and rinse under cold water. Peel them, and slice them up. Set aside.

When the water for the pasta is boiling, tip the macaroni in and cook for 8 to 10 minutes, then drain. Set aside.

Start heating oven to 190 C / 375 F / Gas Mark 5.

Chop up the meat. To the chopped up meat, add the stock and the cooked macaroni.

Put half the meat mixture into the pie dish. Arrange the sliced egg on top, then top with the remaining meat mixture. Cover with your top crust, make some slats or holes to allow steam to escape, and glaze with a bit of milk or beaten egg. Bake in oven for about 40 minutes or until piping hot and the crust is golden.
Notes
You may use any meat you wish. The idea is that you would use up leftover meat, but failing that, fry up in advance some ground beef.
1 cup of uncooked Macaroni = 4 oz / 115 g.
To your stock, add a bit of flour or cornstarch. If you don't have stock, use water with a bit of Worcestershire or other flavouring sauce that strikes your fancy such as Maggi or Kitchen Bouquet. You want just a bit of stock, perhaps 4 to 8 tablespoons at the most to make the pie juicy.