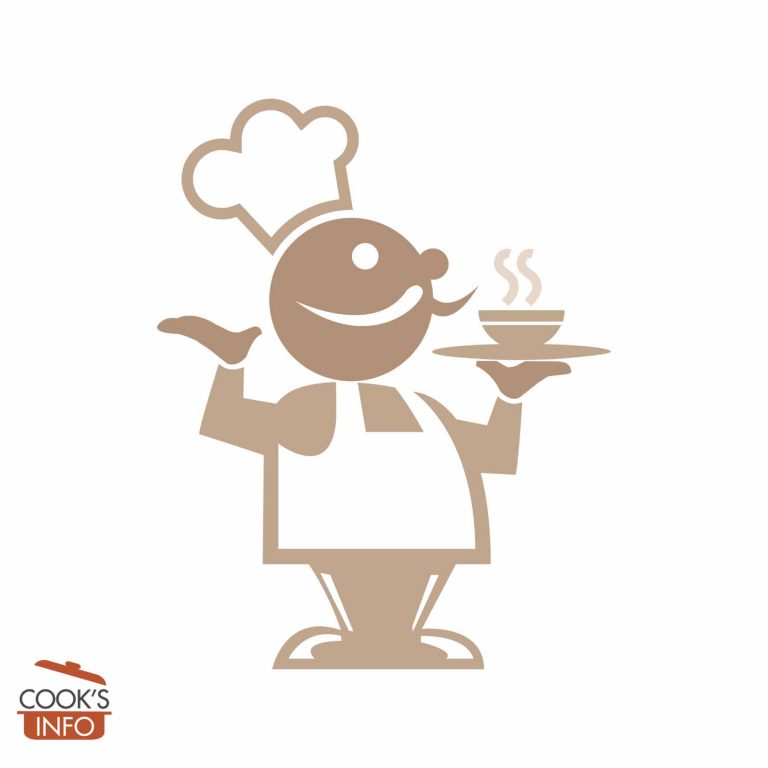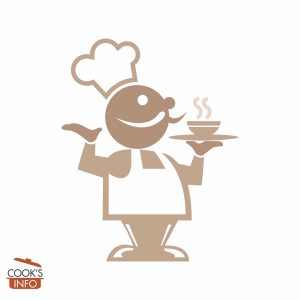 Strawberries with Pepper and Whiskey
This is a fantastic tasting dessert. It actually looks very cool in a glass tumbler, ideally the kind you would serve whiskey in.
Instructions
Wash and hull the strawberries. Slice the strawberries up, or if small, quarter them.

Put a scoop of ice cream in the bowl, and top with a handful of strawberries.

Drizzle the honey and whiskey over them, then garnish with 1 or 2 grinds of black pepper, and send to the table.
Notes
This recipe is per bowl. Multiply by however many bowls you need to make up.
You really need freshly ground pepper for this.