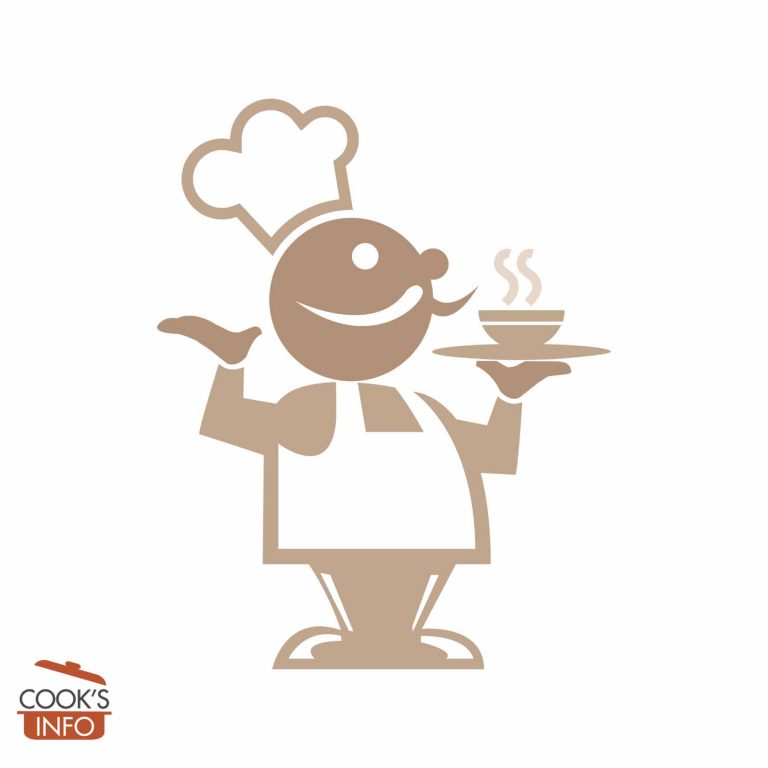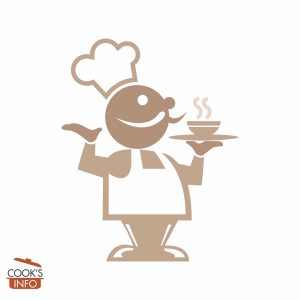 Strawberry Mille Feuille Recipe
This is a cheat's version, but who'll complain if you hand it to them?
Cooking Temperature
220 C  / 425 F / Gas Mark 7
Instructions
Thaw the puff pastry as per the package directions.

When pastry is thawed, start oven heating to 220 C  / 425 F / Gas Mark 7.

Roll pastry out to the following approx. dimensions: 12 x 9 inches (30 x 20 cm), and ¼ inch (.5 cm) thick. Cut this rectangle into 3 pieces of 4 x 9 inches (10 x 20 cm.) Place on a lightly watered baking sheet, and bake until risen, about 15 minutes. Then remove pastry from oven, press it down slightly to flatten it a bit, and let cool.

Stir together in a saucepan the Cointreau, fruit, and sugar and heat until sugar dissolves. Stir occasionally as this is happening, then remove from heat and let cool.

Whip the cream to soft peaks. Place one rectangle of the cooked puff pastry on a piece of waxed paper and cover it with half the whipped cream, then half the fruit. Place a second piece of the pastry on top of this, then place the remaining cream and fruit on it.

Place the last piece of pastry on top, with the flattest side facing up. Dust the top with icing sugar through a sieve.

Optional: If you have any metal skewers, heat one well and then use it to score the top in a criss-cross pattern to get the traditional Mille Feuilles look on top.
Notes
The fruit can be fresh or frozen. You can try other combinations of fruit.
If you don't have Cointreau, try Grand Marnier, or another liqueur that strikes your fancy.