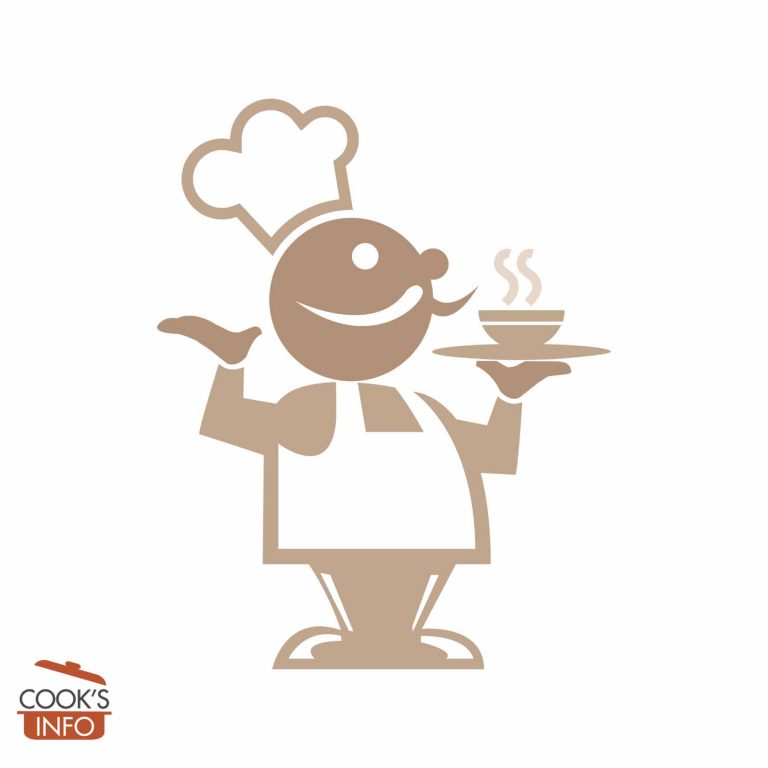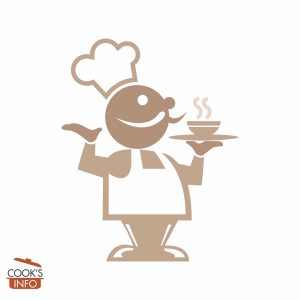 Tomato & Mozzarella Pie Recipe
A delicious, fantastic savoury pie.
Cooking Temperature
200 C / 400 F / Gas Mark 6
Ingredients
Instructions
Make your pastry crust, line a 10 inch (25 cm) tart or pie pan (no top crust will be needed.)

Slice tomatoes and cheese; chop the garlic. Set aside.

Start heating oven to 200 C / 400 F / Gas Mark 6.

Brush the mustard over the pastry. Cover the bottom of the pie pan with the cheese slices, then use all the tomato slices to make a second layer. Sprinkle the tomatoes with the garlic, oregano and salt and pepper; then drizzle the olive oil around.

Bake for 40 minutes.
Notes
You can use zucchini slices instead of or in addition to the tomato slices.