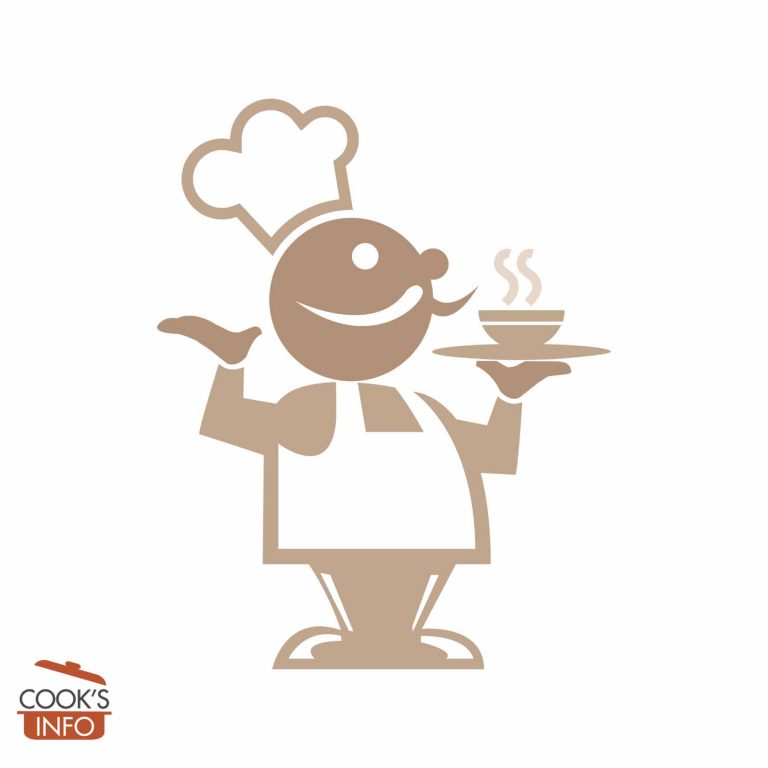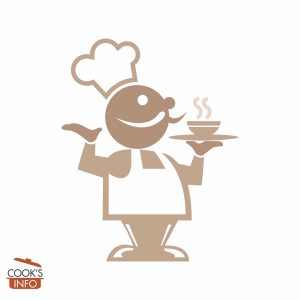 Treacle Tart Recipe
A very morish, inexpensive dessert to make.
Cooking Temperature
160 C / 325 F / Gas Mark 3
Instructions
Mix the flour, butter, icing sugar and egg together to make the pastry. Roll out the pastry to fit a 9 inch (23cm) pie tin, reserving enough pastry to make strips for the top of the pie.

Start heating your oven to 160 C / 325 F / Gas Mark 3.

Warm the syrup in a saucepan over medium heat; mix in all the remaining ingredients. Pour into the pie shell.

Roll out the pastry you set aside, cut into strips, and do your best imitation of a lattice-work top.

Place on a cookie sheet (as it may bubble over) and bake in oven until pastry is golden and filling is set (anywhere from 45 minutes to 1 hour.)

Don't serve hot; let cool at least a little on the counter before cutting and serving.
Notes
Serve with custard, double-cream or crème fraîche