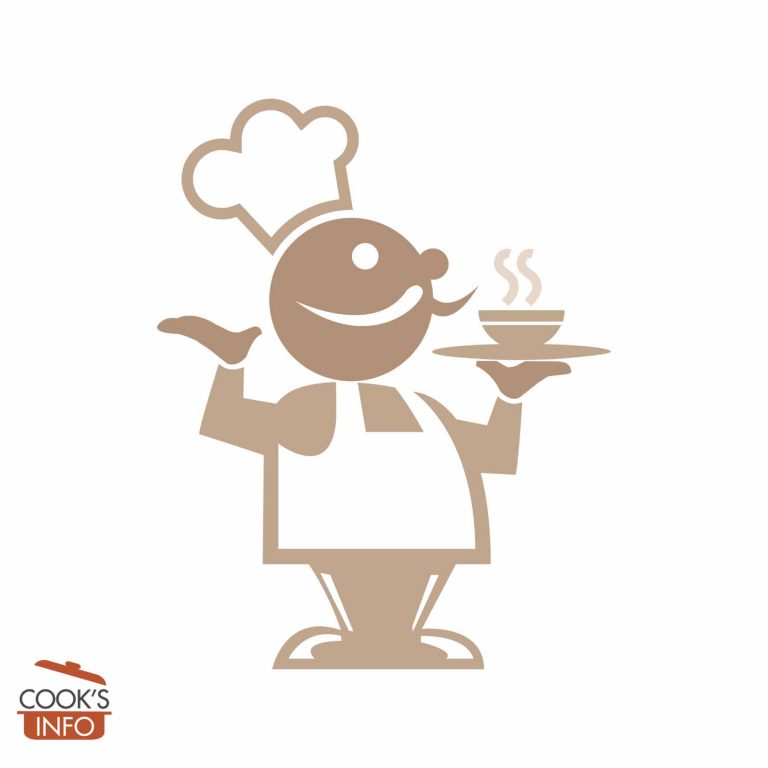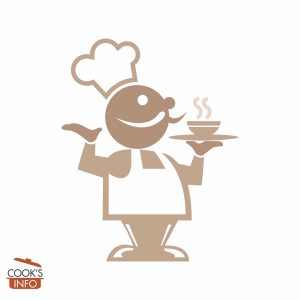 Zucchini Cake Recipe
This is an authentic Italian recipe. It's also a great recipe for late summer (August) when everyone is looking for ways to use up all the zucchini and basil that is suddenly available and dirt cheap.
Cooking Temperature
175 C  / 350 F / Gas Mark 4
Instructions
Start heating oven to 175 C  / 350 F / Gas Mark 4.

Grease a 9 inch (23 cm) round cake pan, and line it with lightly greased waxed or parchment paper.

Beat sugar and eggs together. Add flour slowly, stirring it through.

Heat the butter and the milk in a small saucepan until the butter has just melted. Stir this into the flour mixture, along with a pinch of salt and the vanilla extract and the basil leaves.

Wash and dry the zucchini, slice in thin rounds and mix into flour mixture. Spoon the mixture into the cake pan, and cook until a toothpick comes out clean, about 45 minutes. Turn the cake out onto a rack, remove the paper, and leave it to cool.

Just before serving, dust with the icing sugar through a sieve and cut into wedges.
Notes
The cake should end up only about 1 inch (2.5 inch) deep, so don't worry that something went wrong!!