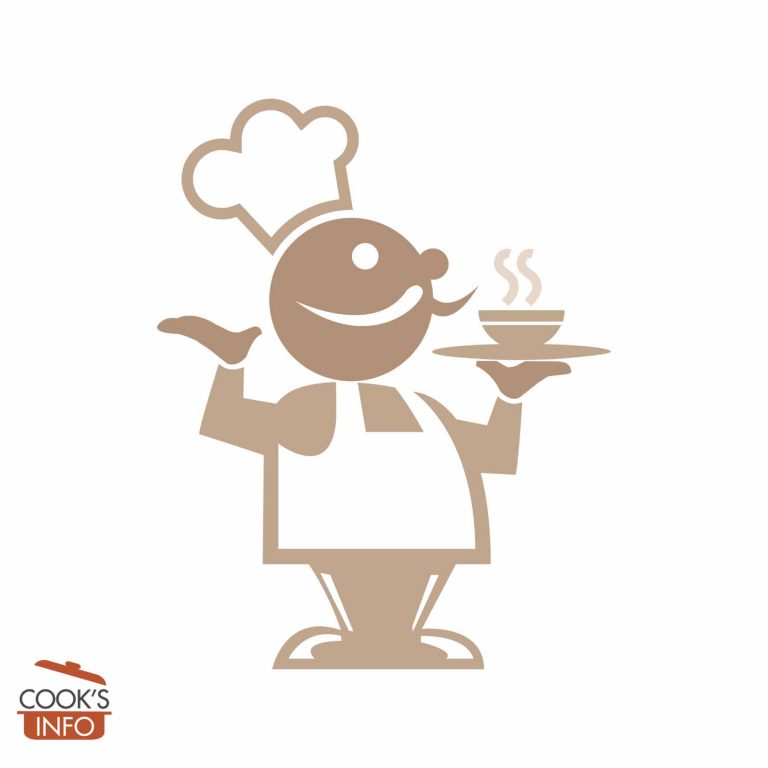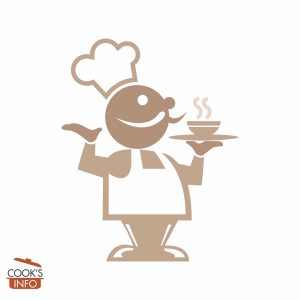 Apple & Berry Nut Crumble Recipe
A lovely warming, filling dessert, so save room for it.
Cooking Temperature
190 C / 375 F /Gas Mark 5
Instructions
Peel, core and slice the apples thickly. Place them in a saucepan with the cinnamon, the brown sugar, the butter and 3 tablespoons of water. Cover the pan and cook over low heat until the apple pieces are soft, but not getting mushy or losing their shape -- just under 10 minutes should do it. Then remove from heat, and empty the saucepan into an ovenproof baking dish.

Now start the oven heating to 190 C / 375 F /Gas Mark 5 and begin making the crumble topping.

Chop the nuts roughly and then add the flour, salt, baking powder, the second lot of cinnamon and the second lot of butter -- if you have a food processor, this is ideal to do all of this in, but if not, just chop the nuts on a board, pitch them with the other ingredients into a bowl, roll up your sleeves and with clean hands mush it all into a crumble.

Add the second lot of sugar, and work that in. You want to end up with a coarse texture.

Spread the crumble mixture over top the apples, bake in the oven for about half an hour. When the filling is bubbling, it is ready to serve.
Notes
The berries can be blackberries, strawberries, raspberries, blueberries -- whatever is in season where you are.
Instead of the flour, baking powder and salt, you could use ½ cup self-rising flour if you have it.
Serve hot, with custard, clotted cream, thick double cream, whipped cream or ice cream.