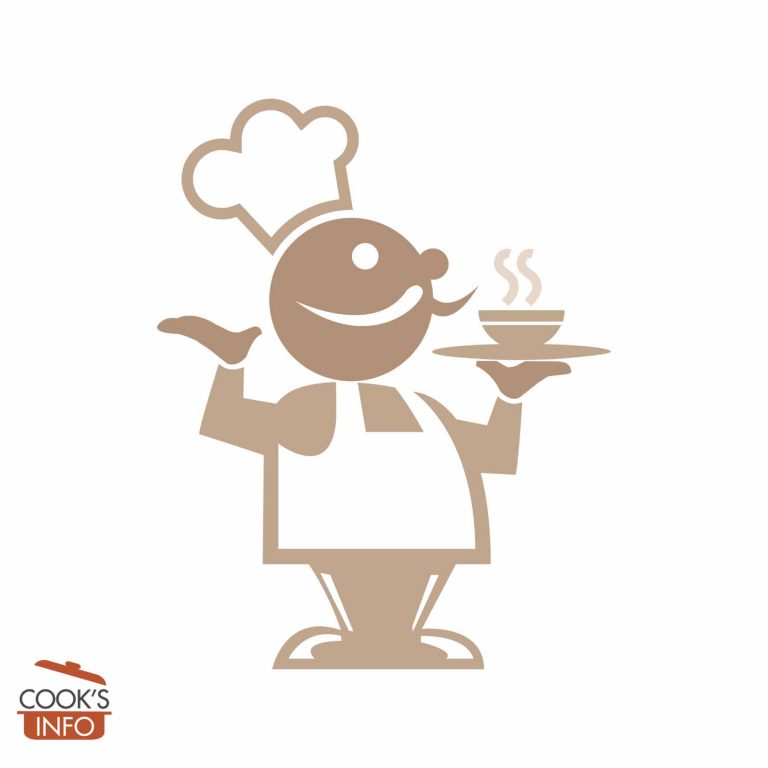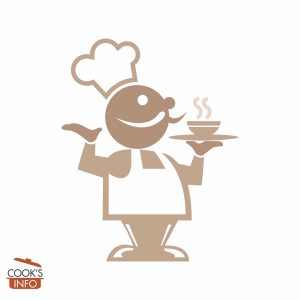 Baked Tuna, Zucchini and Spinach Pasta
A really good baked pasta dish, with veggies in it.
Ingredients
Instructions
Grate the cheese; set aside.

Put a large covered pot of salted water on top the stove, and get it started to boil.

Wash the zucchini, grate it skin on, and set aside in a colander to drain.

Wash the spinach leaves. If they are large, tear them up into somewhat smaller pieces. Set aside.

Add the pasta to the pot of boiling water and let it start cooking. You want to cook it until it is just barely tender to the fork.

Put butter in a microwave-proof bowl and zap in the microwave until the butter is melted. Stir in the flour well, then whisk in the milk a little at a time. Return to the microwave for anywhere from 3 to 4 minutes, removing to stir every minute, until the sauce is thick. Stir in half the grated cheese, season to taste with salt, pepper and any dried herbs that might strike your fancy (basil, oregano, etc.)

Turn your oven's broiler / grill on and get it heating.

The pasta should be ready to drain by now. Drain it, return it to the pot, and add to it the sauce, the zucchini, the spinach and the tuna. Stir to mix everything in, then turn into a shallow, ungreased ovenproof dish and sprinkle the remaining grated cheese over top.

Place under broiler / grill and leave there until everything is piping hot and the top is starting to turn golden. This should take somewhere in the range of 5 to 7 minutes. Serve hot.
Notes
Used ridged penne. Or instead of penne, any other largish, shaped pasta with ridges to catch and hold the sauce (i.e. not macaroni or spaghetti.)
¼ pound (100 g) of grated cheddar will equal about 1 cup grated.
¾ pound penne is about 4 cups.
For the tinned tuna, use either a tin that is 200 g / 7 oz before draining, or 2 tins that are 170g / 6 oz before draining. (Yes, you'll end up with more tuna if you go the two-tin route, but you probably won't get any complaints.)
Optional: just before sprinkling the cheddar cheese over top, arrange a few tomato slices on top the pasta in the baking dish.