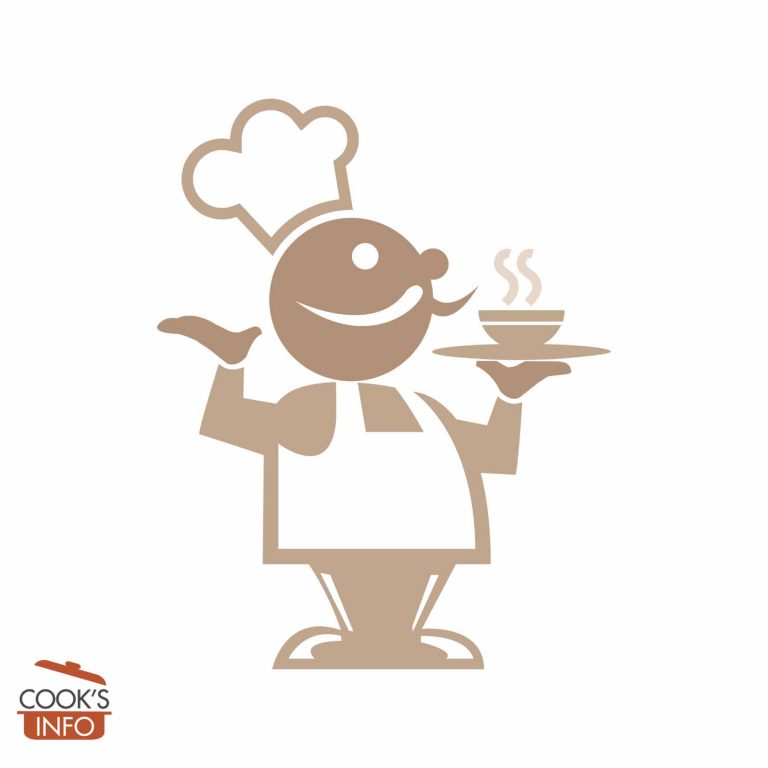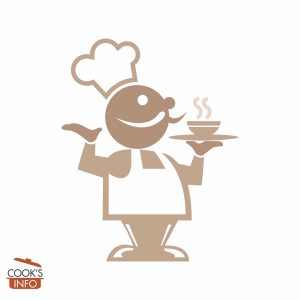 Banana Mincemeat Pie
A very interesting and yummy way to present mincemeat. Nice served warm.
Cooking Temperature
190 C / 375 F / Gas Mark 5
Instructions
Start the oven heating to 190 C / 375 F / Gas Mark 5.

Mix the oats, butter and apple juice together (this will be a sticky mixture.) Press into a 9 inch (23 cm) pie pan to cover the base and sides thinly. Bake for 10 to 12 minutes or until golden, then remove from oven.

Meanwhile, peel and chop the banana and mix with the mincemeat.

Whisk the egg white until stiff then whisk the sugar into it.

Spoon the mincemeat into the pie shell you have just baked. Spoon or pipe the egg white around the edge of the pie. Bake again until the meringue is golden, about 10 to 12 minutes.
Notes
Wet your hands a bit before pressing the oatmeal mixture into the pie pan.